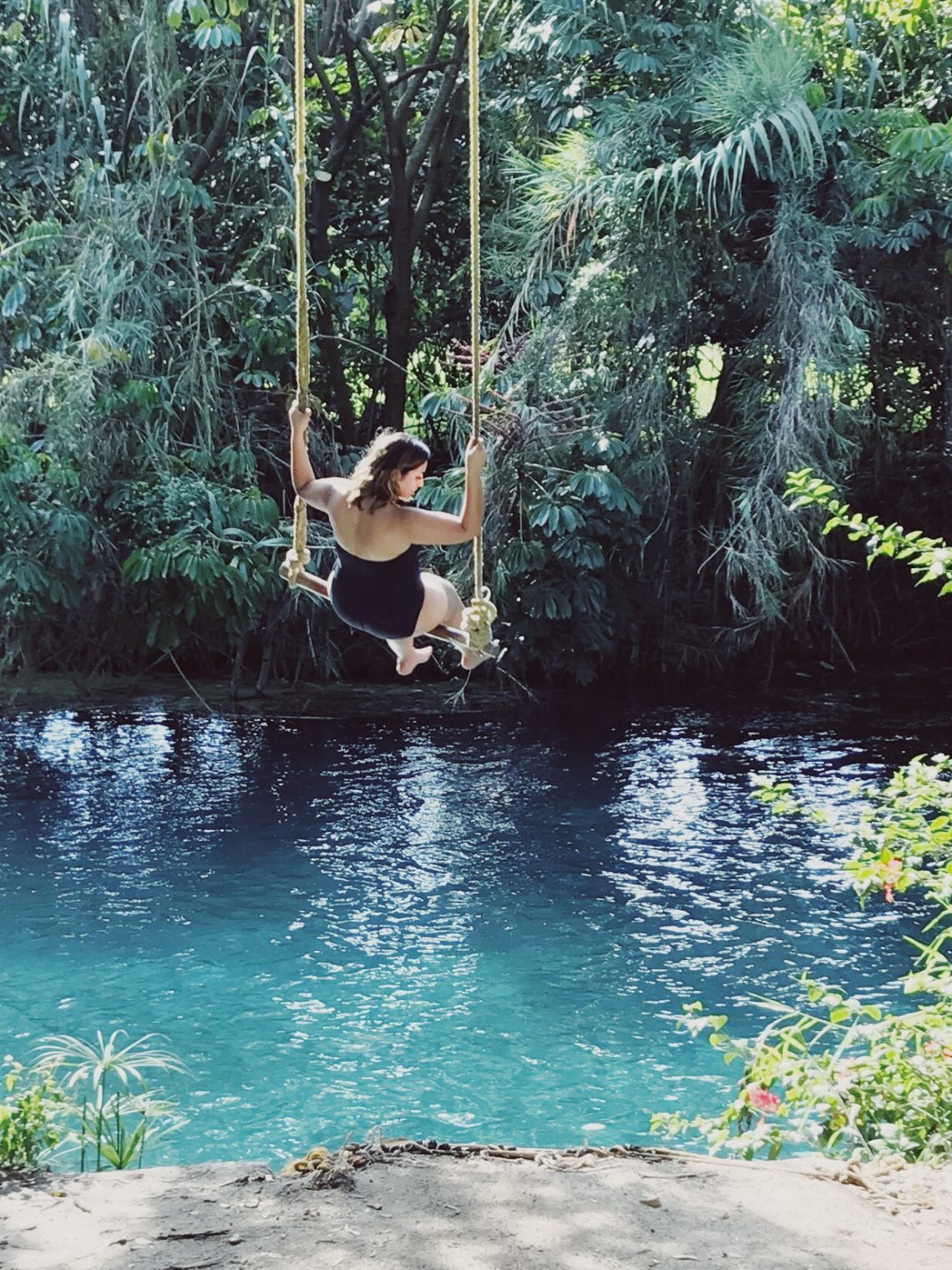 Morelos Mexico: What To Do While There
Happy Friday! Can you believe there is only one week left of school here in Houston?! This is the time when families are getting ready to go on their summer vacation and get summer started! Last summer I went back to the State of Morelos, Mexico with my family. My dad is originally from there and I had not been since 2001. Sixteen years since I had not been back! But hey, to my defense we used to go every summer growing up so when I didn't HAVE to go anymore I didn't! Not that I did not appreciate it, I just didn't want to go back every year–I wanted to see different places–you know, typical teenager. Anyway, lets get to all–well some of the things Morelos and surrounding areas has to offer! I invited two of my good friends to join my family and I. We were only there four days and there is a lot to see/do but these are just some of the things we did.
The State of Morelos is in south central Mexico and bordered by surrounding states of Mexico/Mexico D.F., Puebla and Guerrero. Cuernavaca is a short hour and half car ride from Mexico City. The capital of Morelos is the city of Cuernavaca which is known as the "City of Eternal Spring". The weather is warm year round hence it attracts many people from Mexico City as a quick weekend get away or some even own vacation homes.
Day 1: Breakfast in Temixco & Cuernavaca Sightseeing
So as with any trip, you must of course try the local food! The evening we arrived we were greeted with a delicious meal prepared by my family. The next morning we headed for breakfast at a street market in Temixco (a city right outside of Cuernavaca). My parents go on vacation here at least twice a year so they took us to the local stand they the frequent. We had some delicious barbacoa tacos and consome…my mouth is watering just thinking about it! And I also tried Tlacoyos for the first time–not bad! I would definitely try them again with a different filling.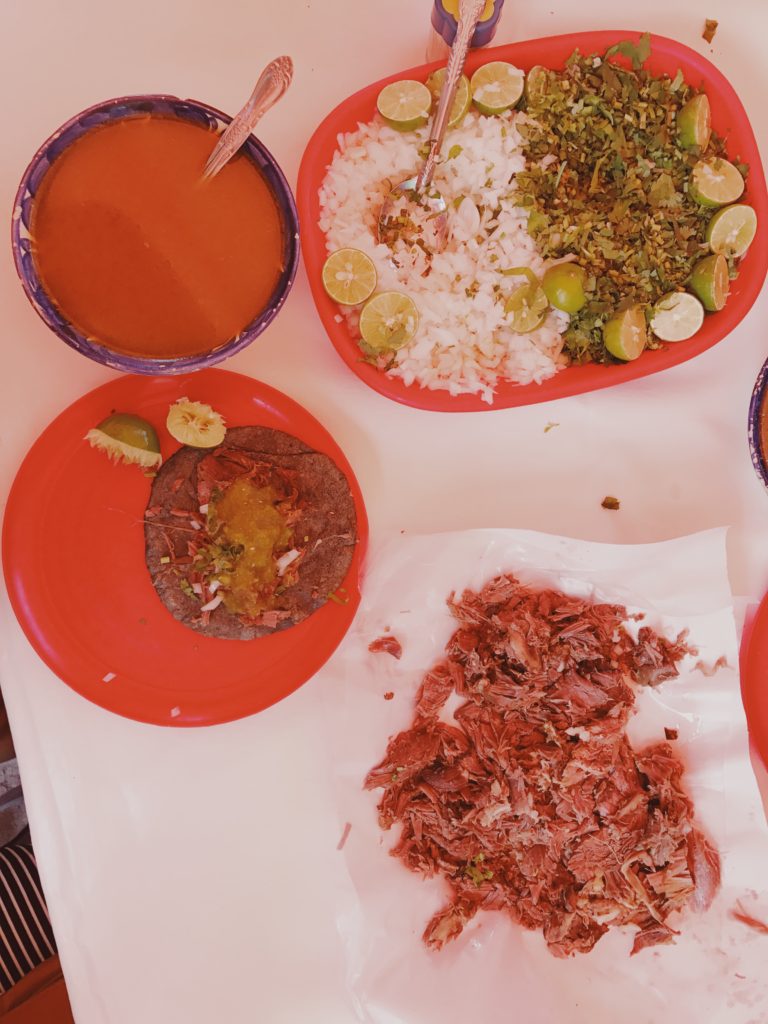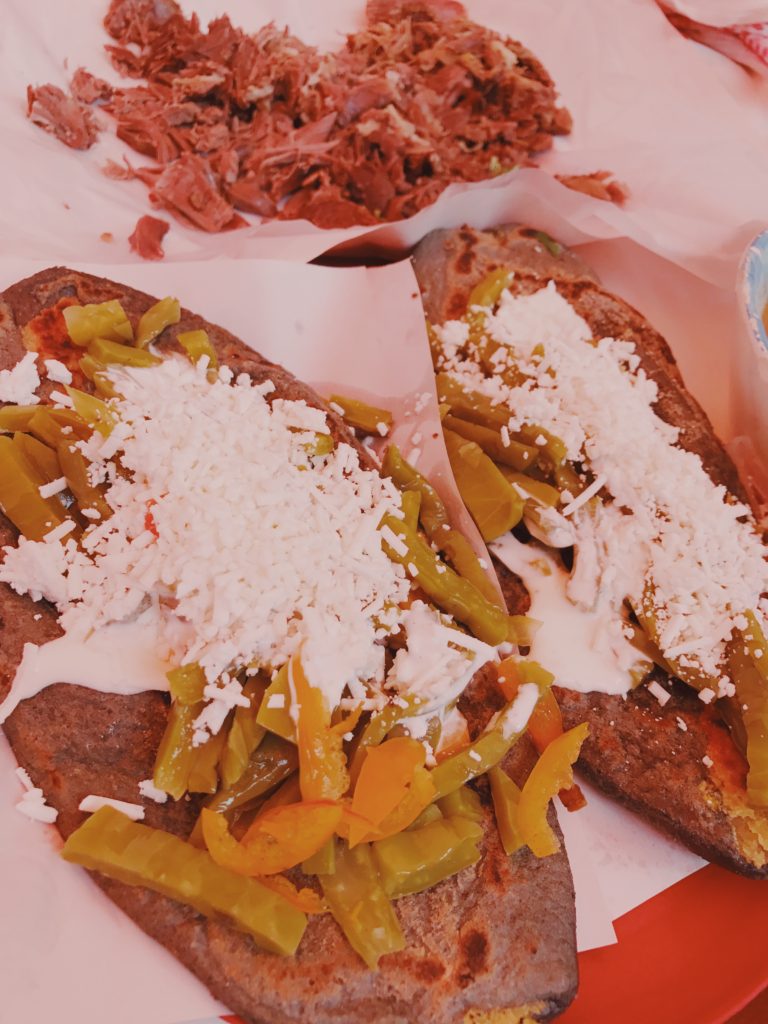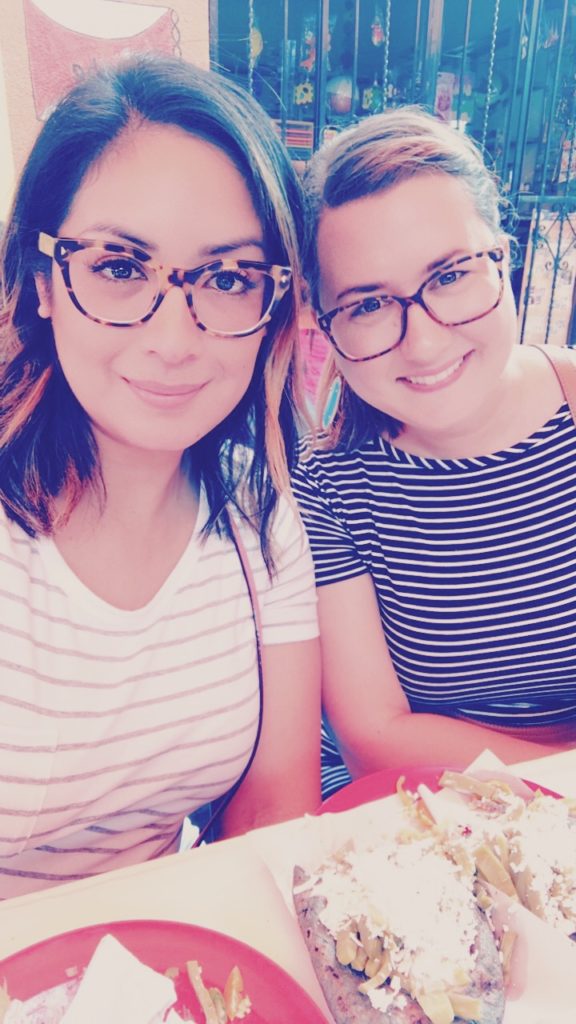 After breakfast we headed to Cuernavaca for the rest of the afternoon to do a little sight seeing. We toured the Palacio De Cortes–I had toured it with my family before when I was kid so I didn't remember much! It's a pretty cool and nice museum, lots of history to see and read and beautiful murals! I want to say the entrance was like 80 pesos. I recently read that the museum has some damage from the last earthquake that hit Mexico City. After the Palacio de Cortes we shopped and walked the market right next door, walked the Plaza de Gobierno across from the palacio and then headed to the Zocalo/Jardin Juarez across the street. They have a shop under the gazebo where you can order smoothies or fruit. We had smoothies and sat in the zocalo and people watched and hung out. It was interesting and nice to just sit, relax and people watch.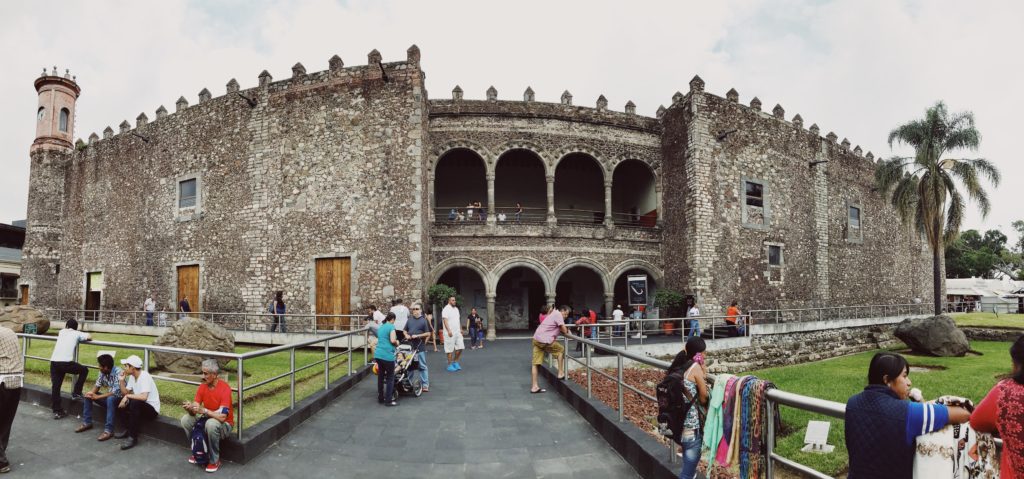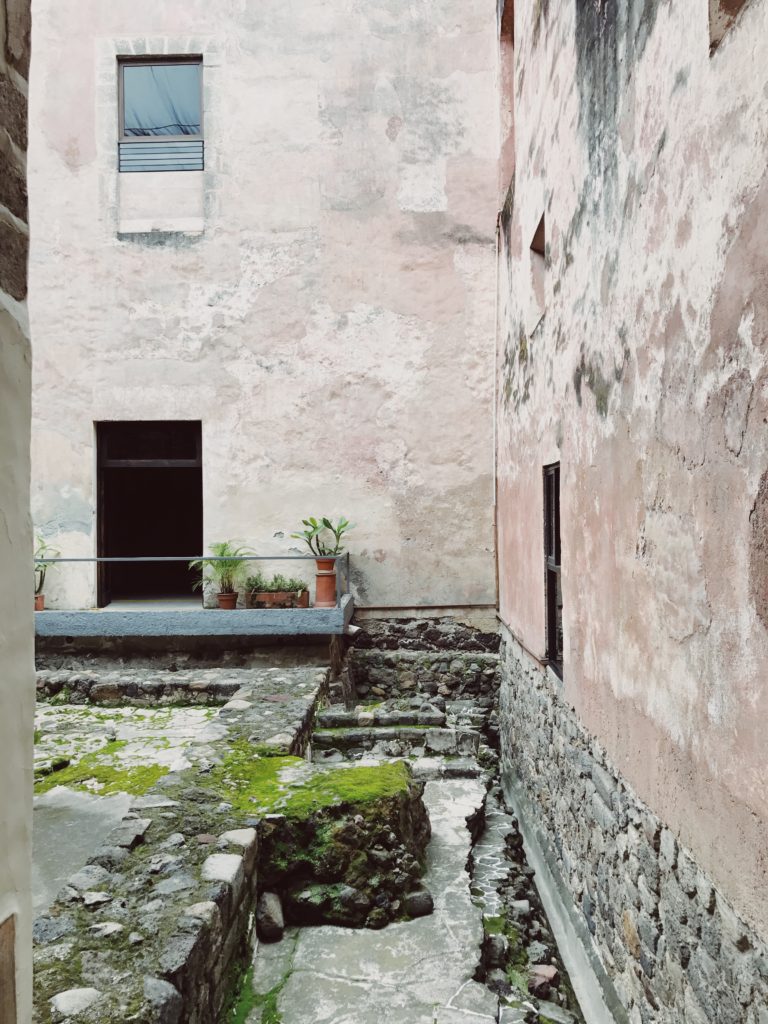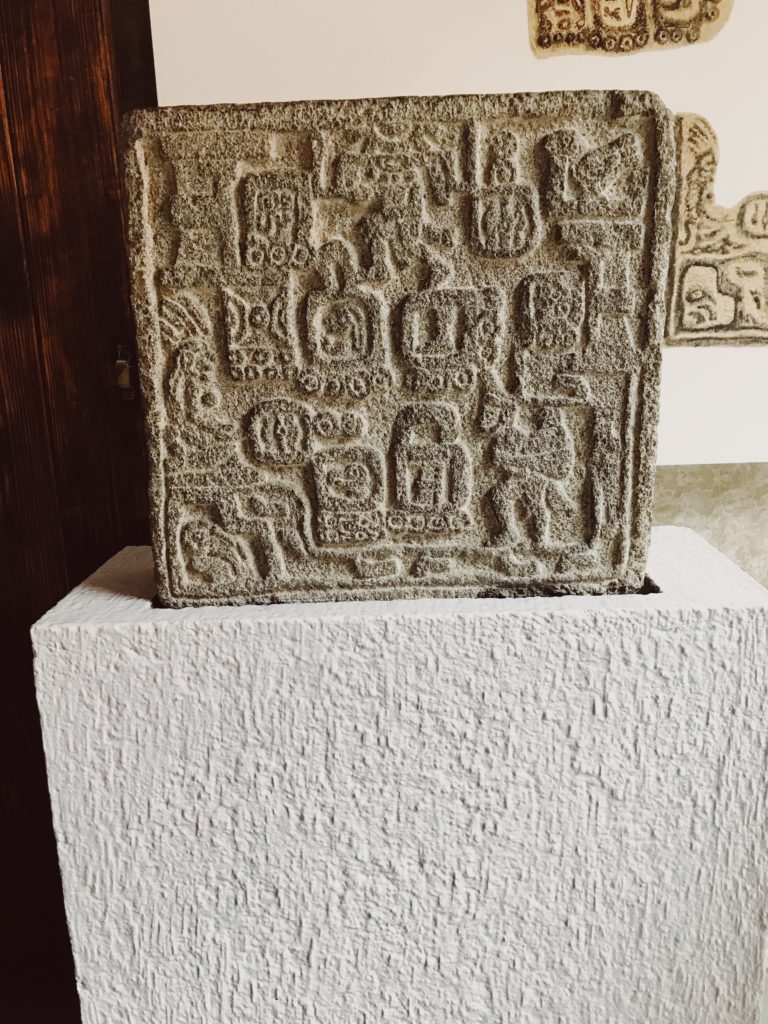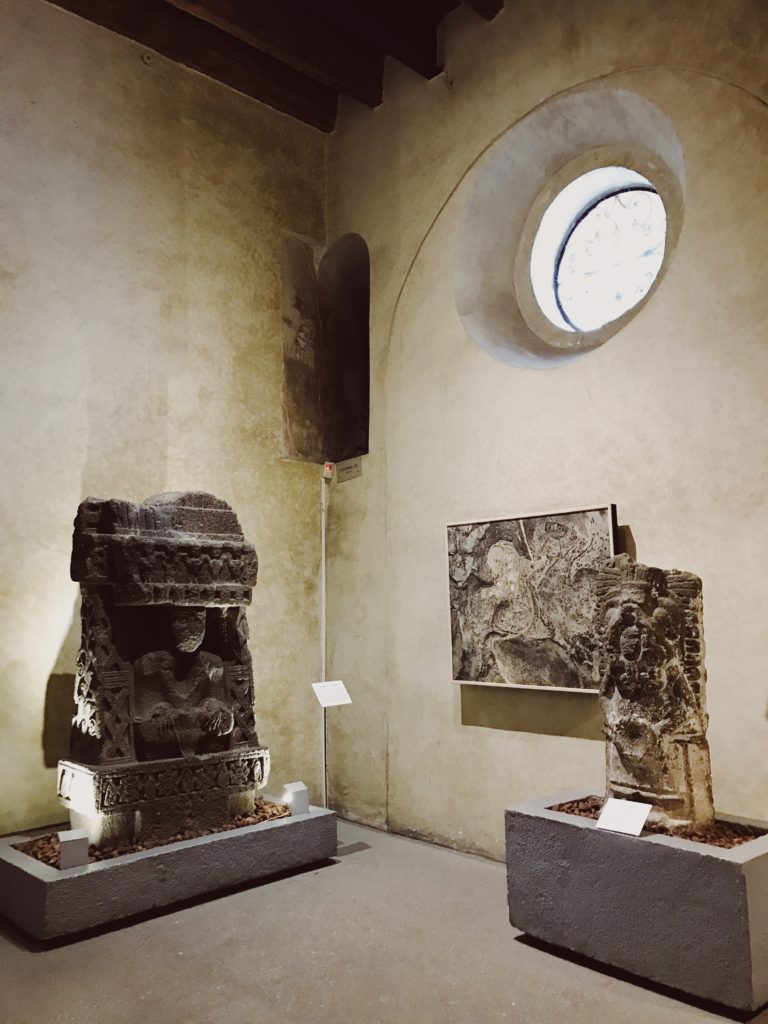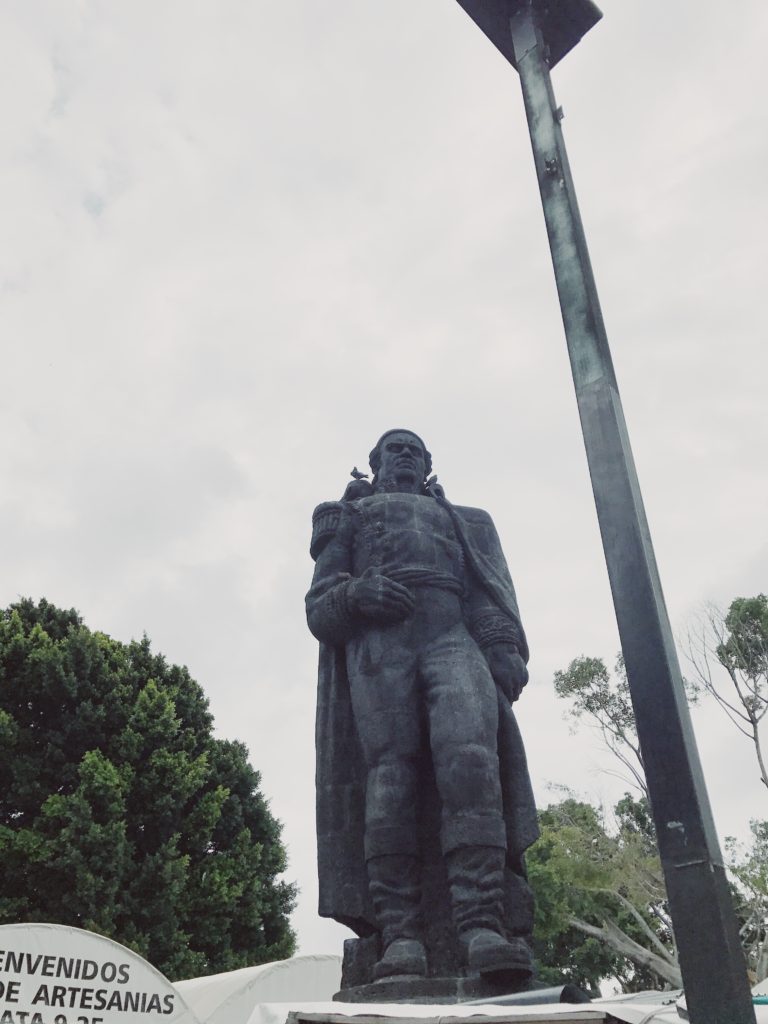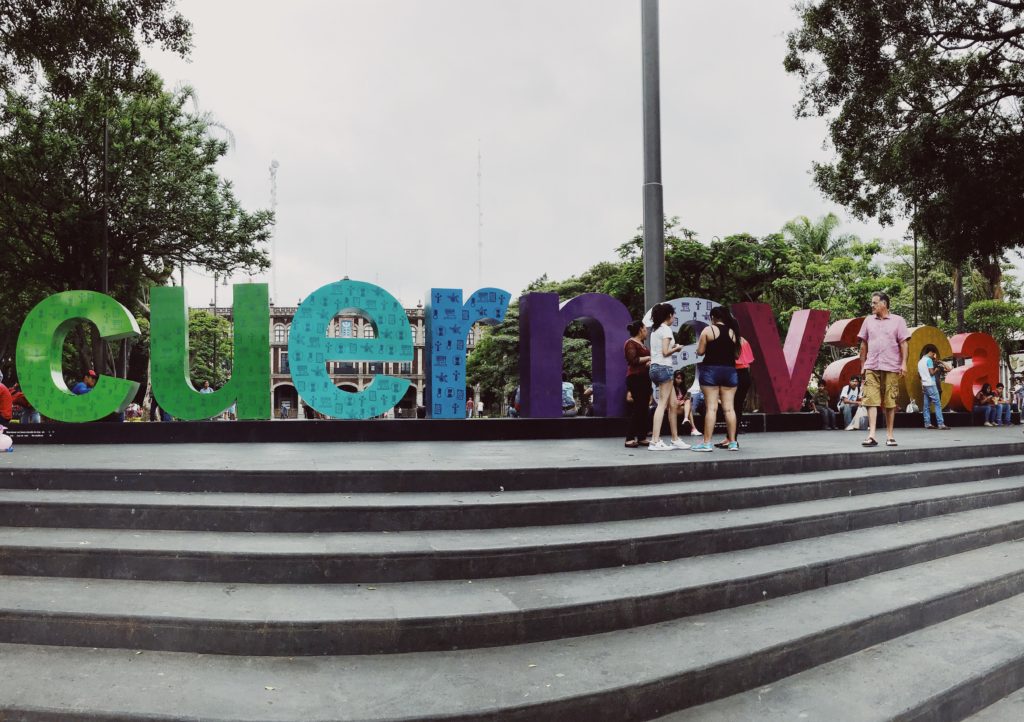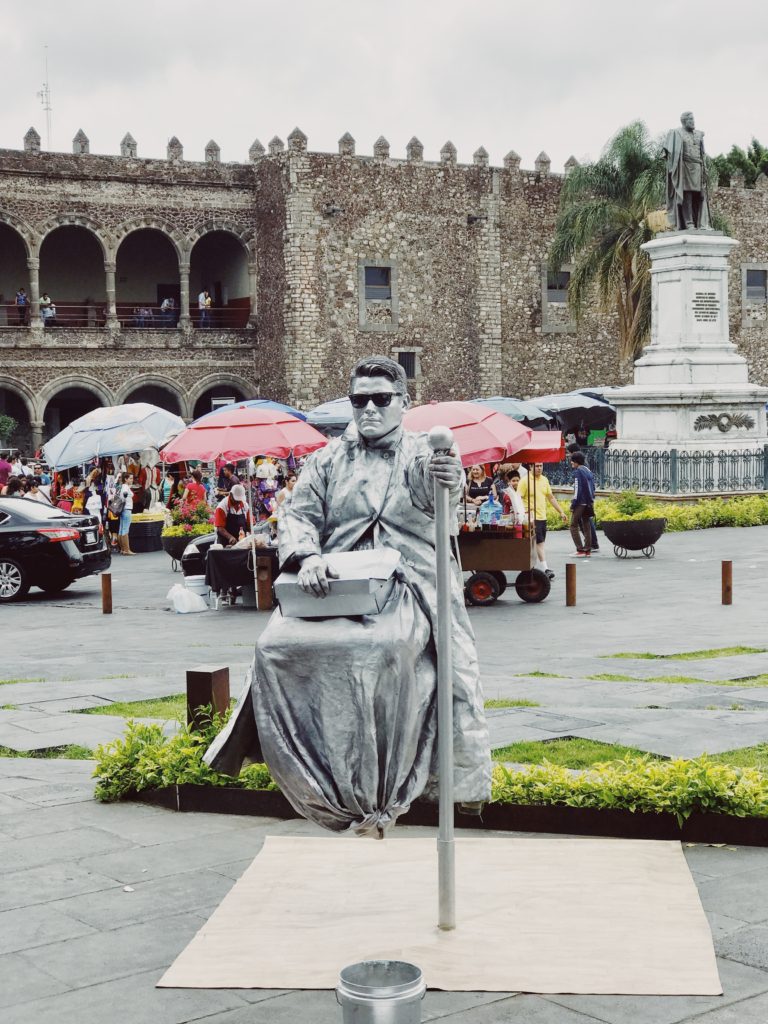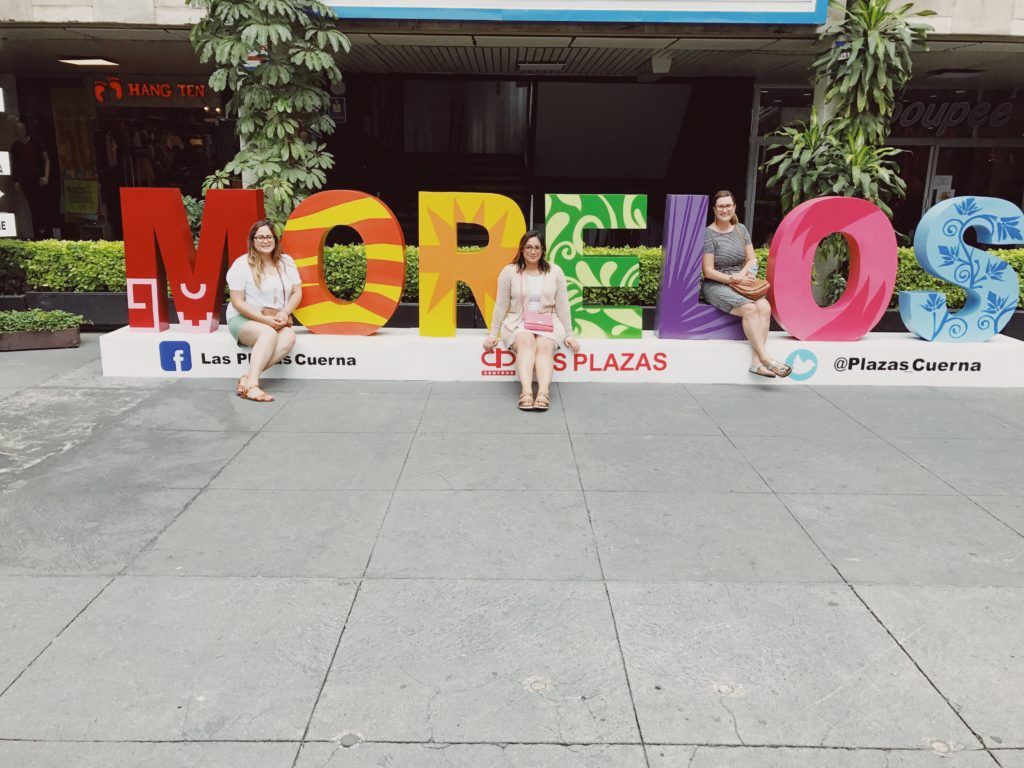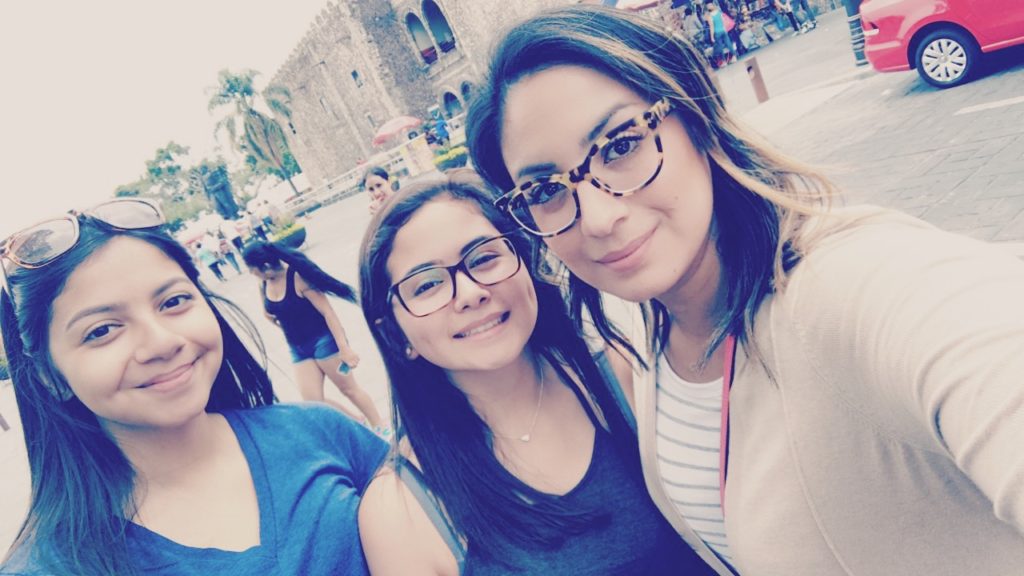 Day 2: A Tepoztlan Adventure
So growing up, my dad and sometimes my mom would join, they would wake up early when we were there during summer time and head over to Tepoztlan for a hike. The town of Tepoztlan is about an hour away from Temixco. Last summer was the first time I went and hiked this mountain known as Tepozteco Mountain. The mountain is famous for the temple located at the very top called El Tepozteco. Yes, you read that right, MOUNTAIN–haha! I planned this outing because I had never been and I had invited my friends and it was some of my nieces and nephews first time going to this part of Mexico–so I wanted to do some cool stuff. I had looked into it and was kinda nervous about it so I asked questions and read up on it. Everyone said it was a piece of cake wear regular clothes etc. Well let me just say, it was a piece of cake to some of us but not all of us! But we did it, we made it to the top! Slowly but surely! The view was ah-mazing! We enjoyed a soda at the top, took in the views, sat for a minute and headed back down just in time before a rainstorm! We were definitely starving after our excursion so we had lunch at a restaurant in town. Those green chicken enchiladas never tasted so good! We then headed to walk the town for a bit and had some esquites (better knowns as Mexican street corn)…SO GOOD!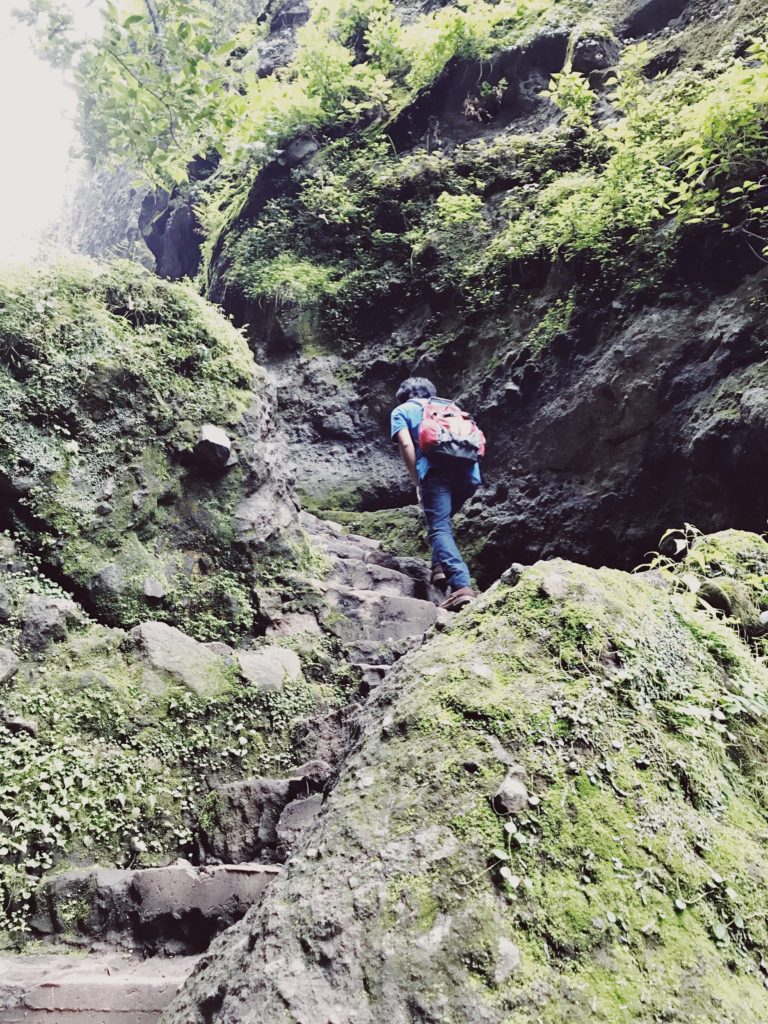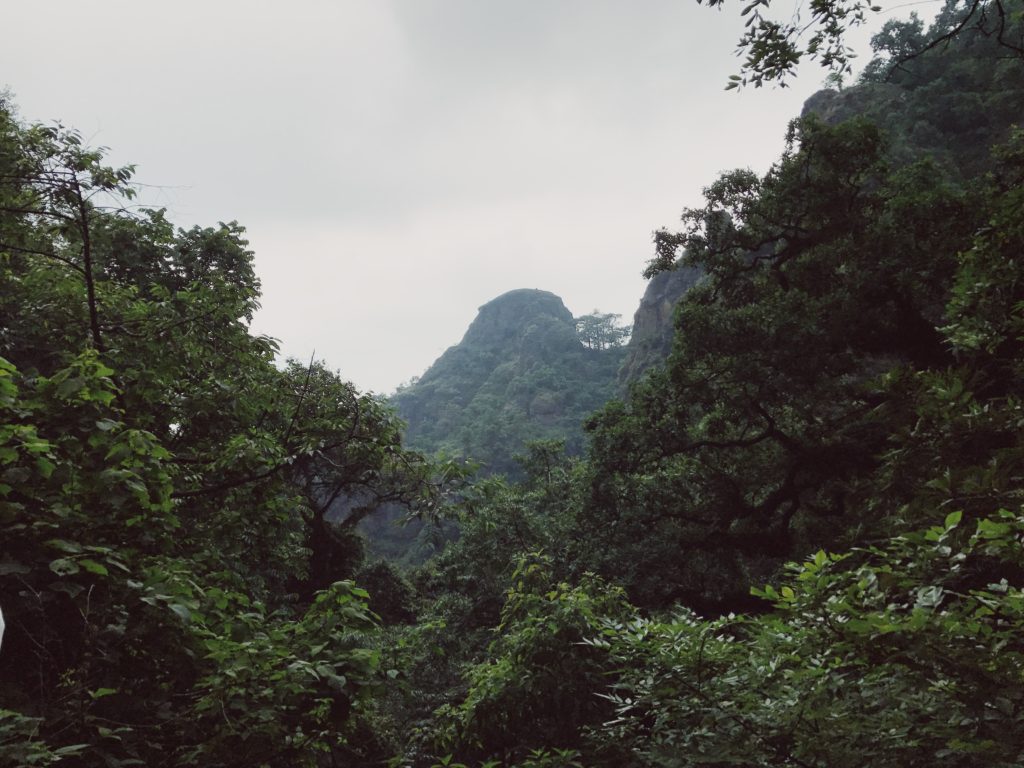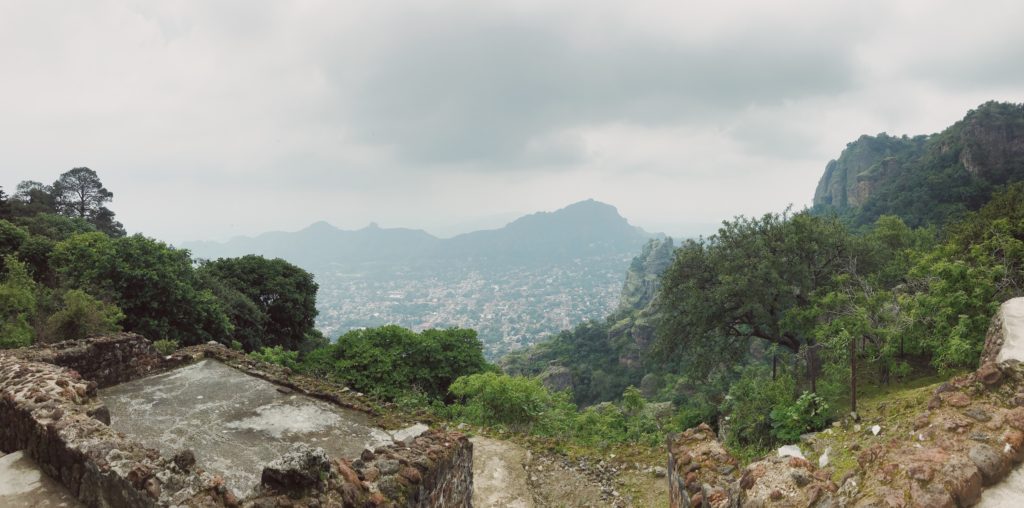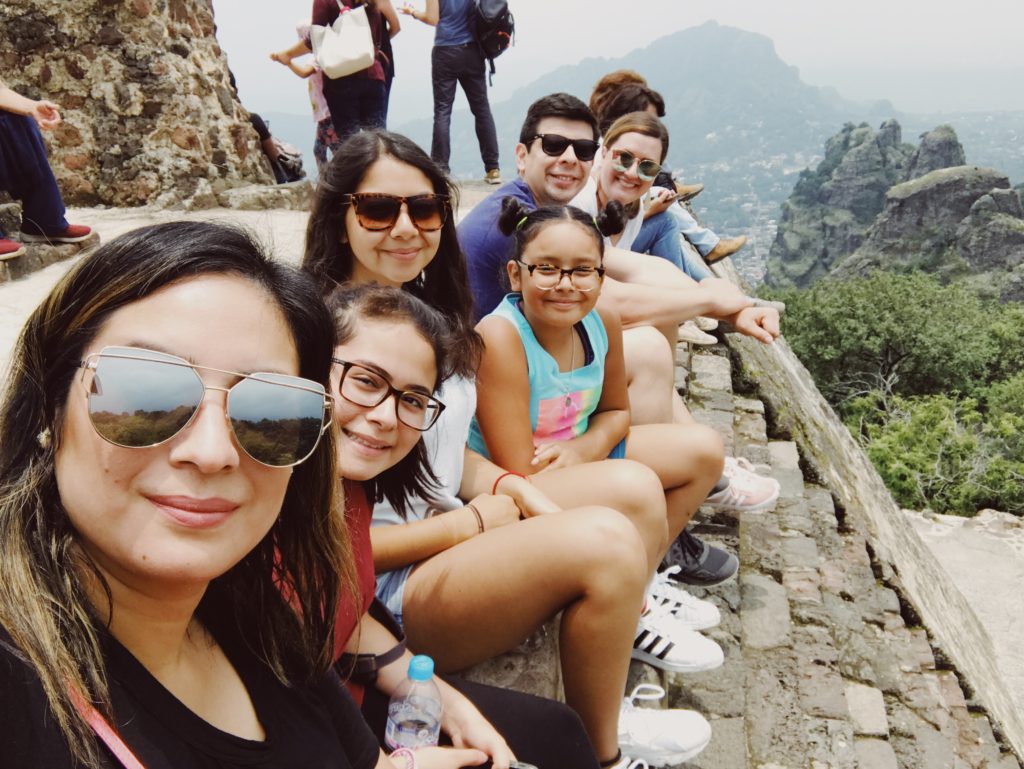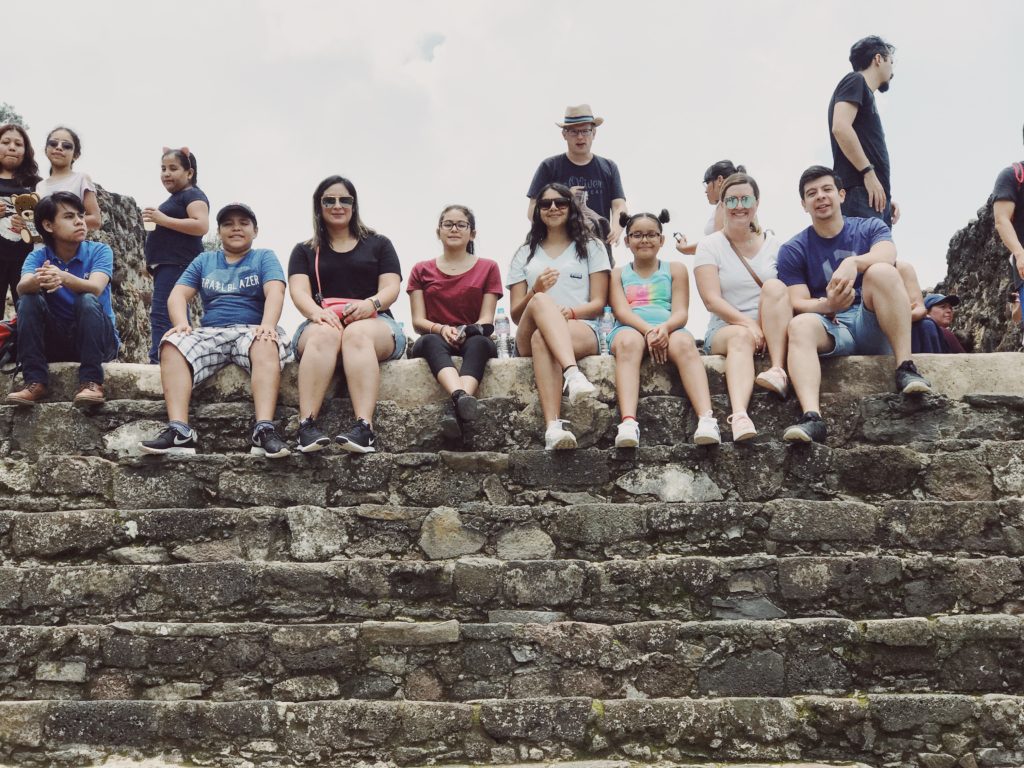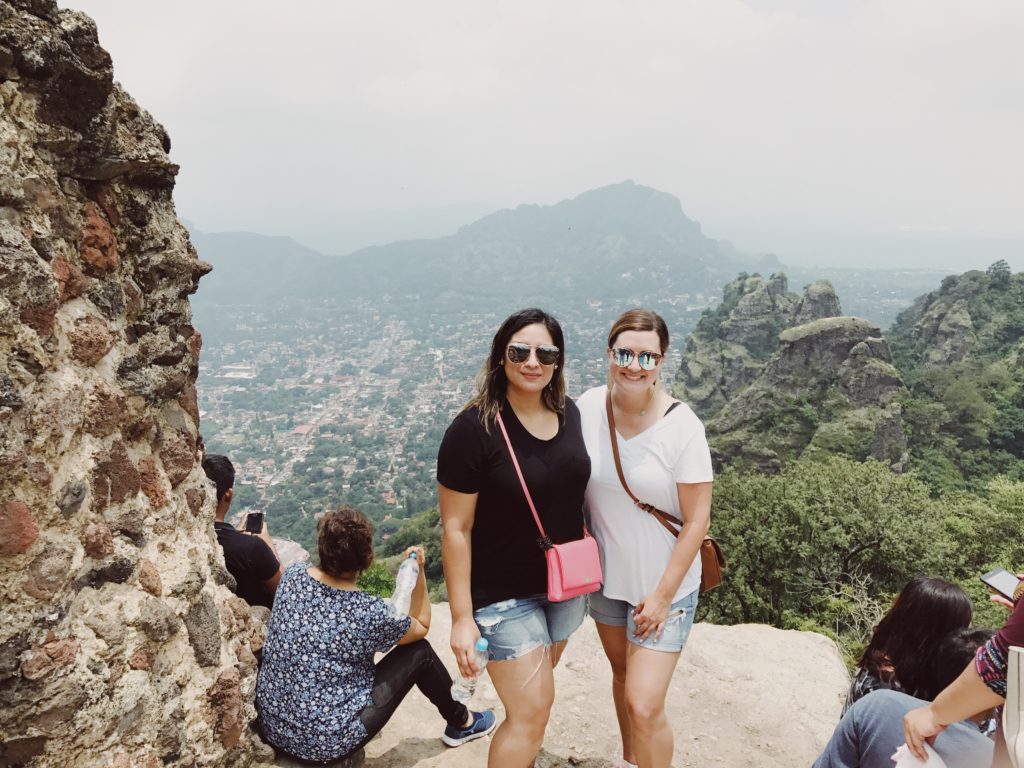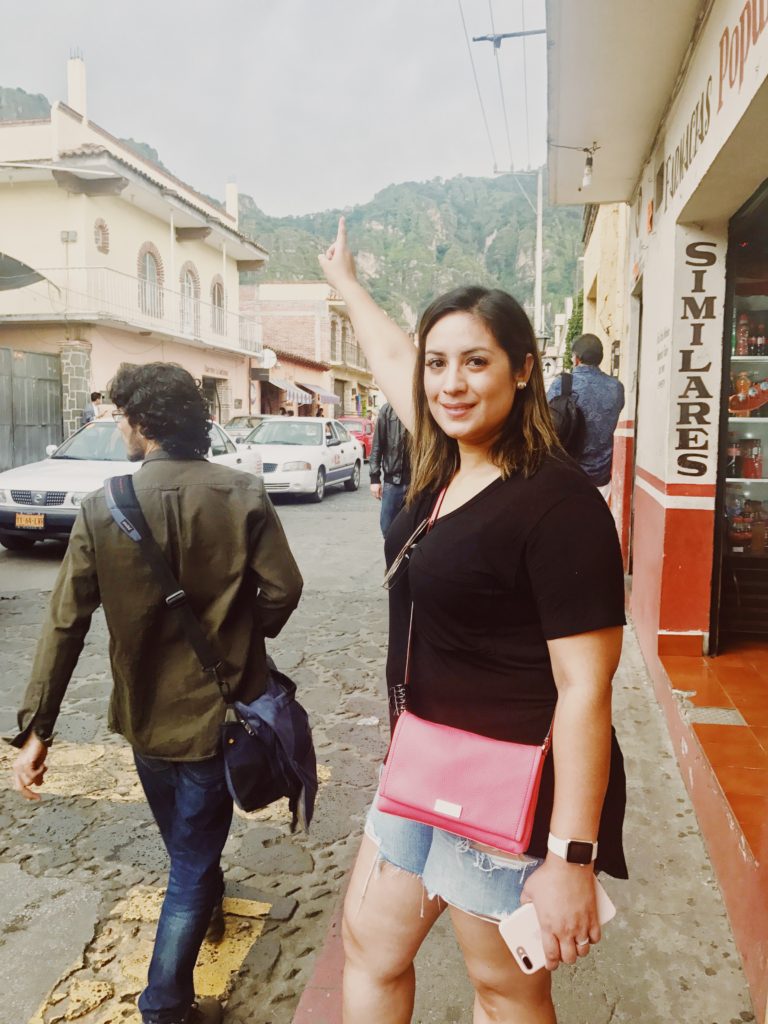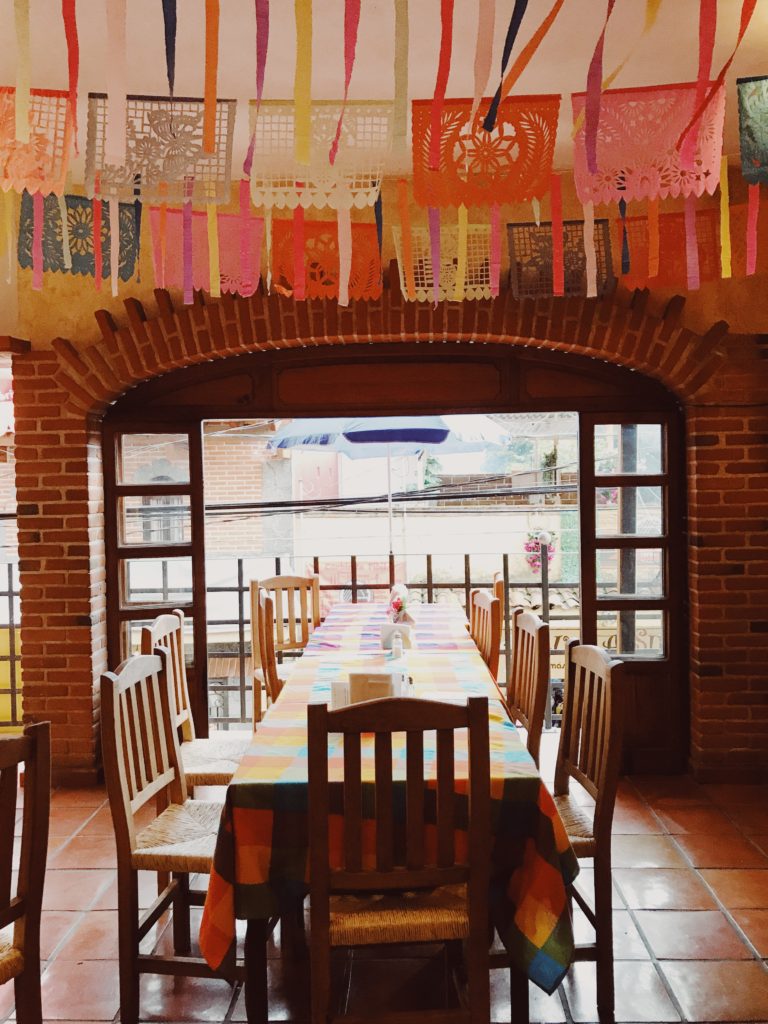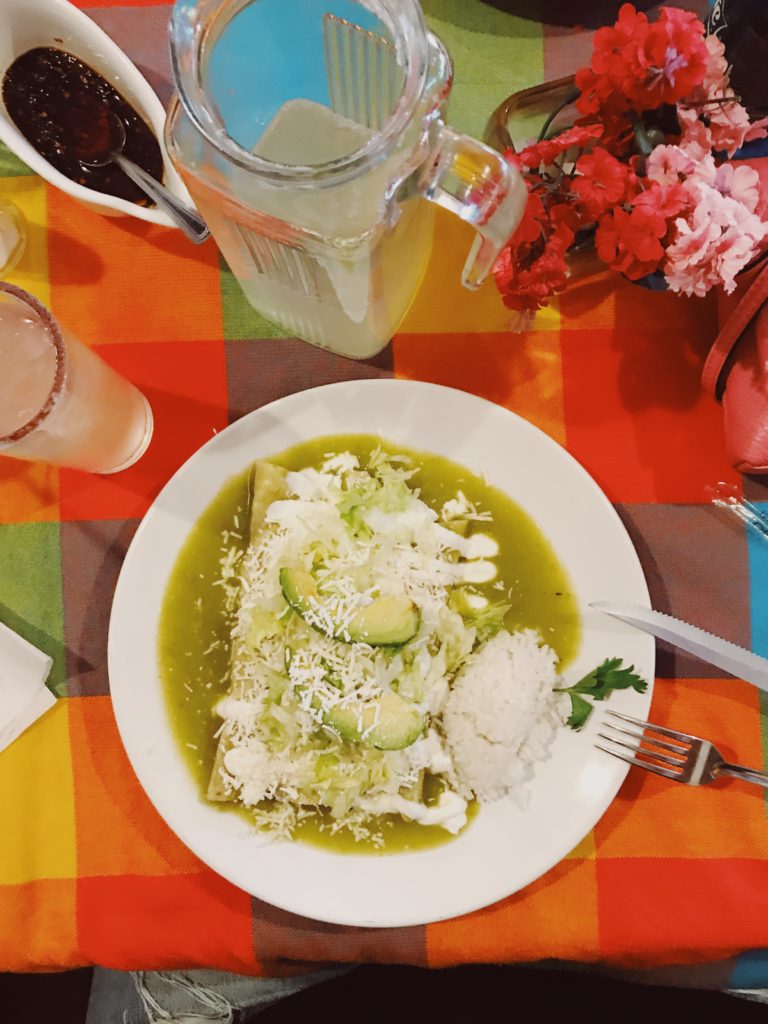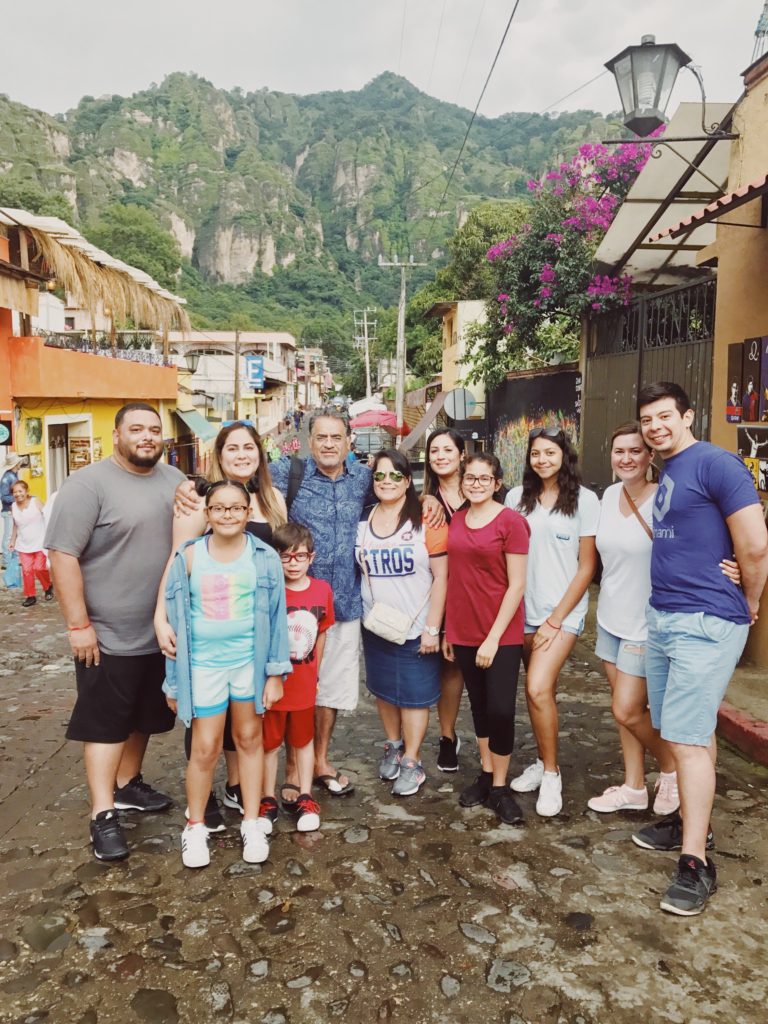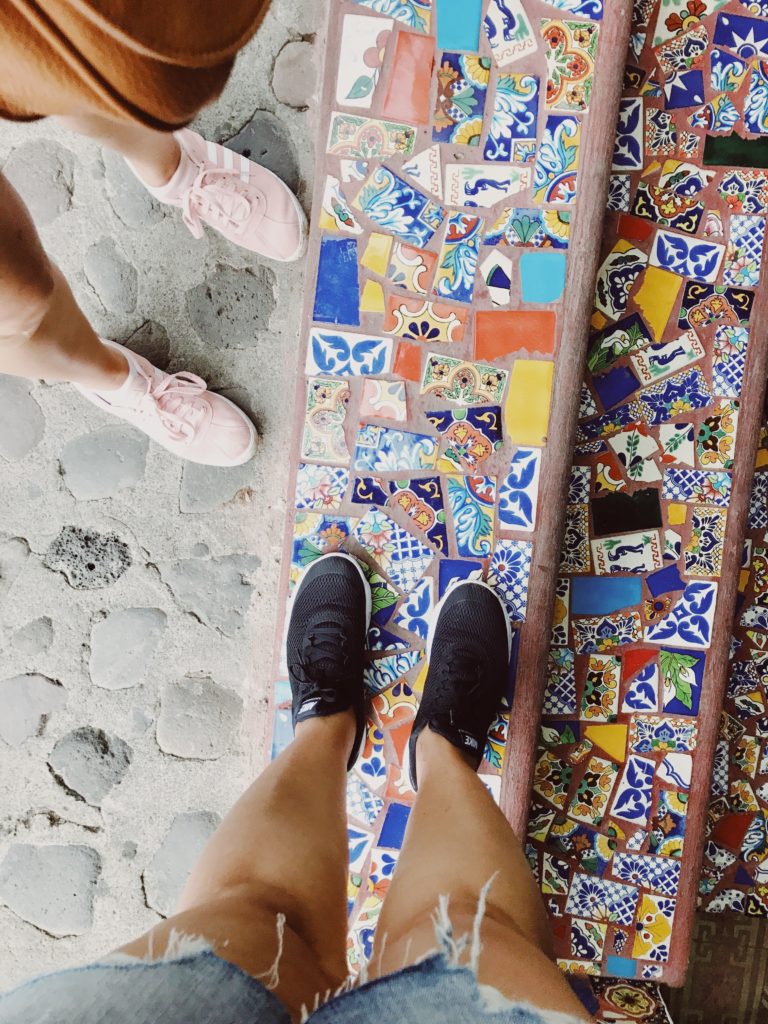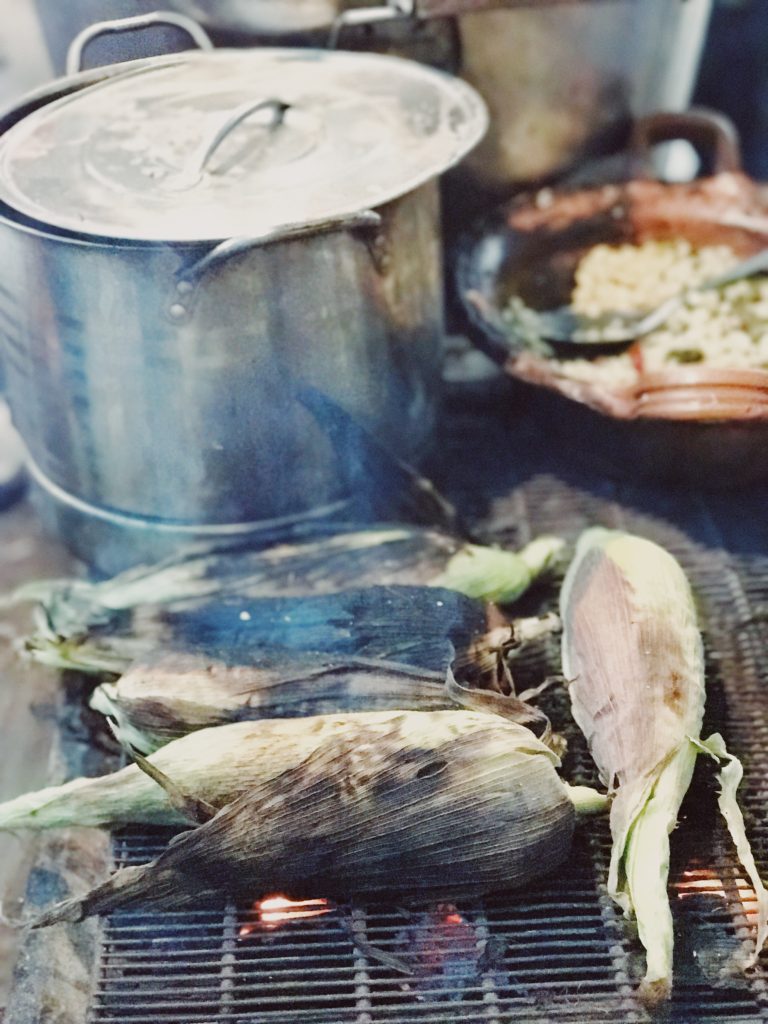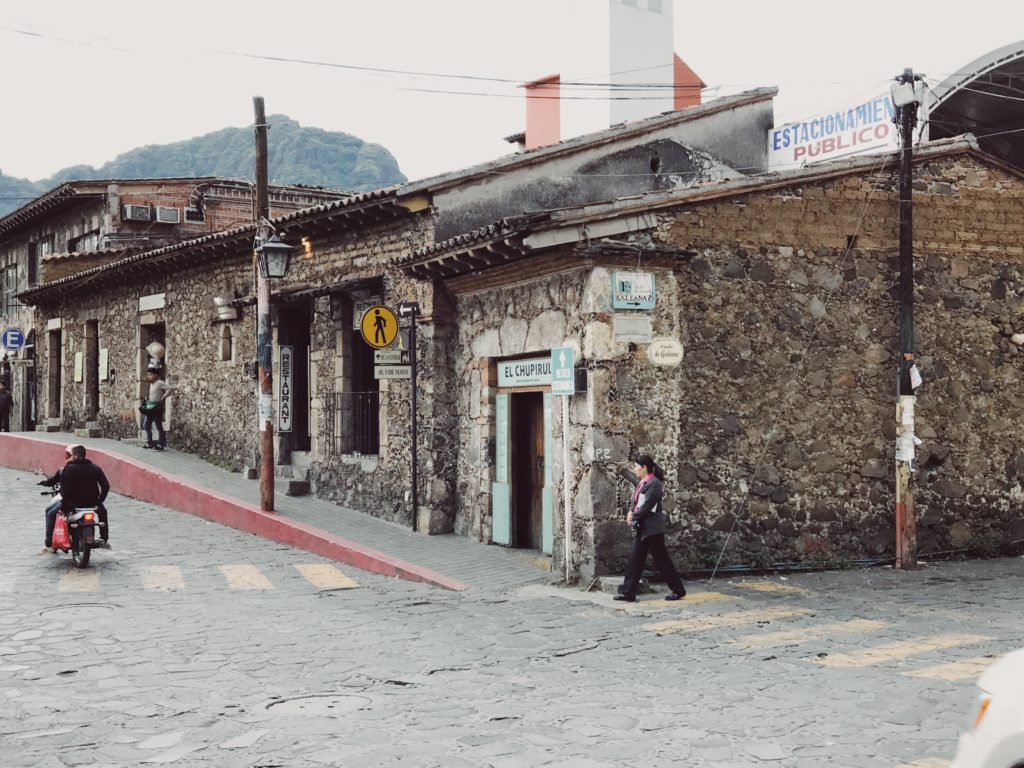 Day 3: Las Estacas
Las Estacas is a natural water park in Morelos located a little over an hour away from Temixco. We would go here during the summer growing up. It's a beautiful natural park with a river you can float, zip line, water swings, kayaking, snorkeling and more. If you are a nature lover you will definitely enjoy this place. The water is freezing but once you're in you're good! You can bring your own food or you can purchase from the several restaurants on site. They also have shops for snacks or souvenirs. Las Estacas also offers camping or if camping is not your thing they have a hotel and an ecological hostel. Heading back to Temixco we came across the most beautiful double rainbow! It was so cool to see we stopped and took some pictures.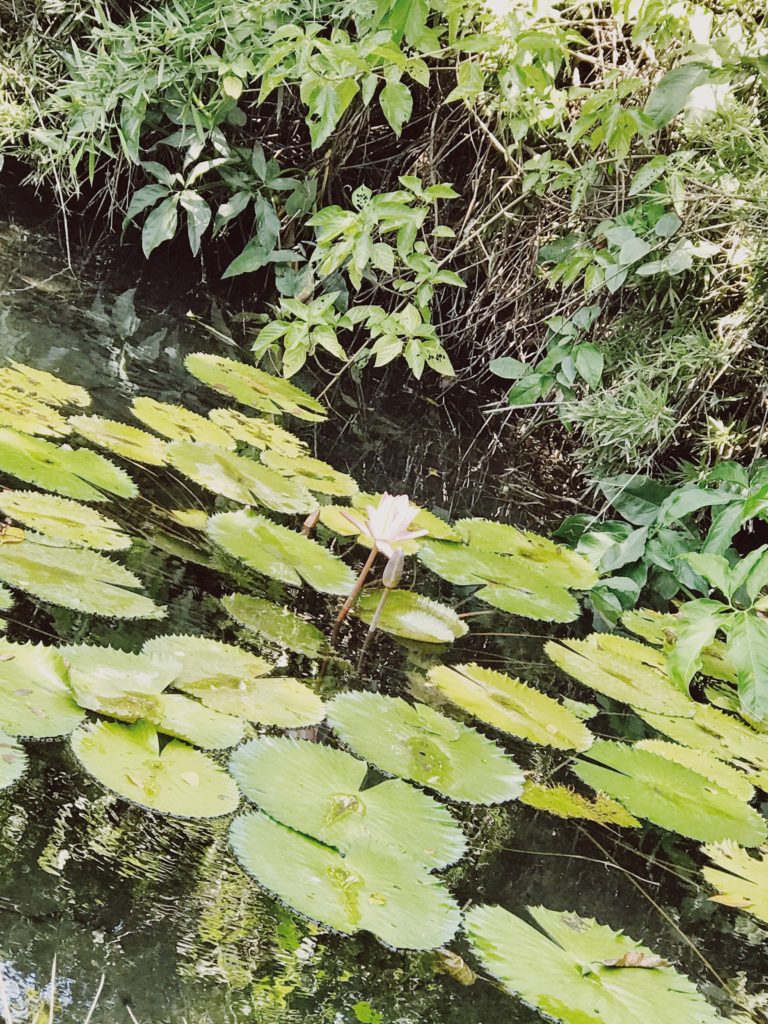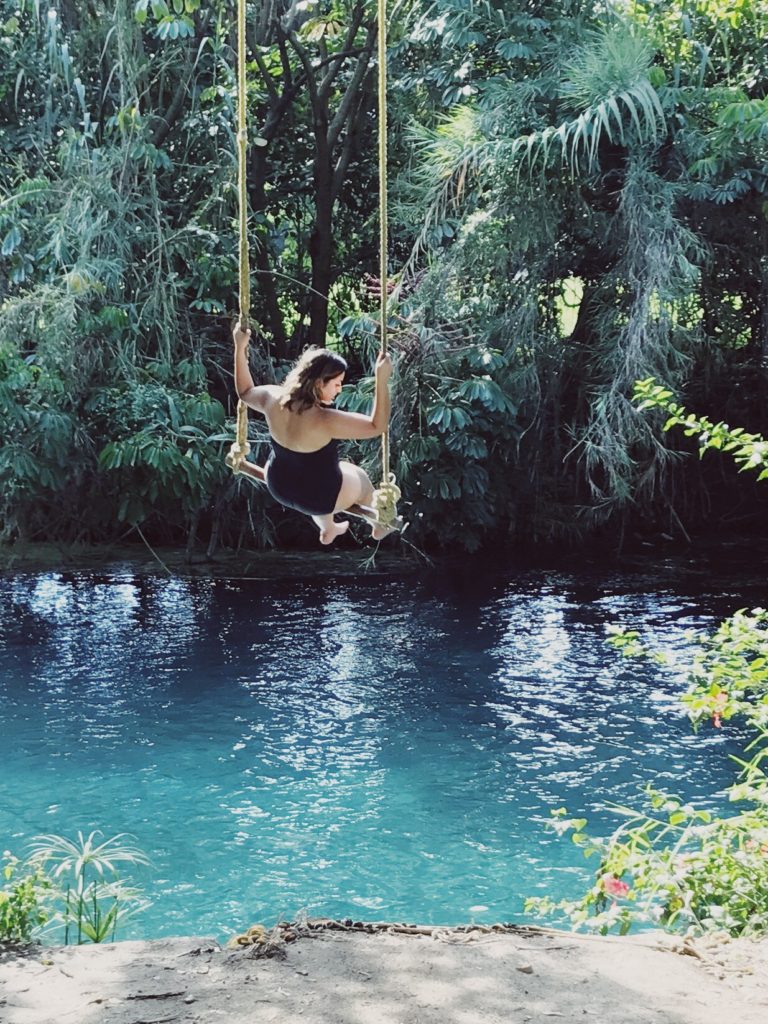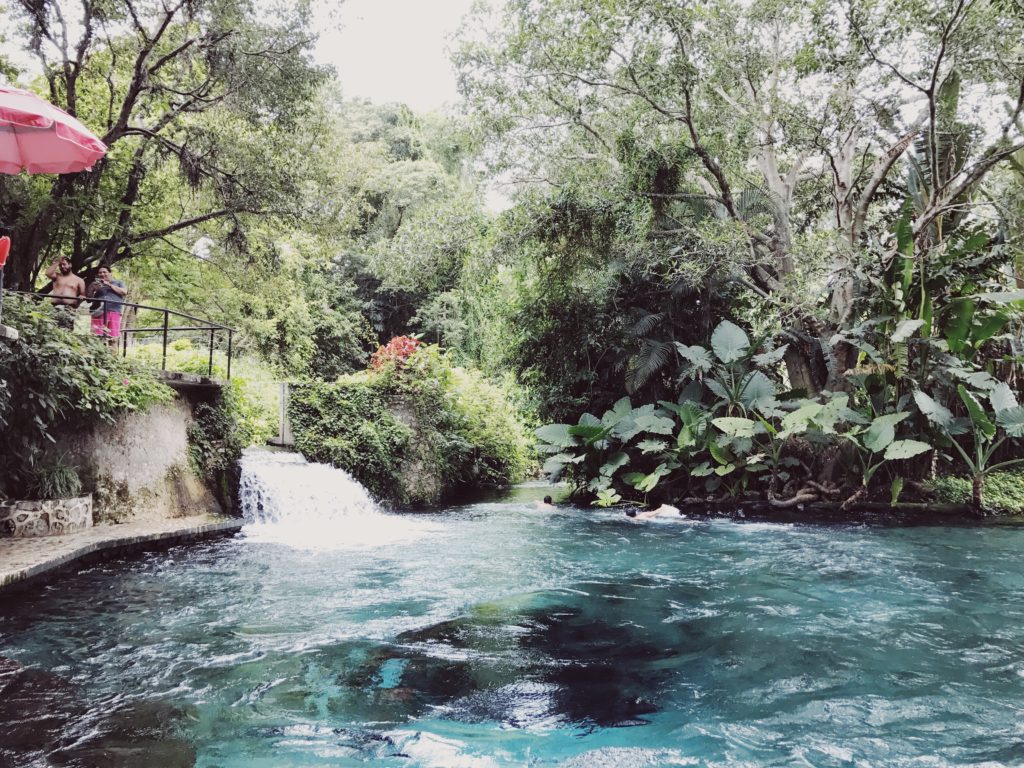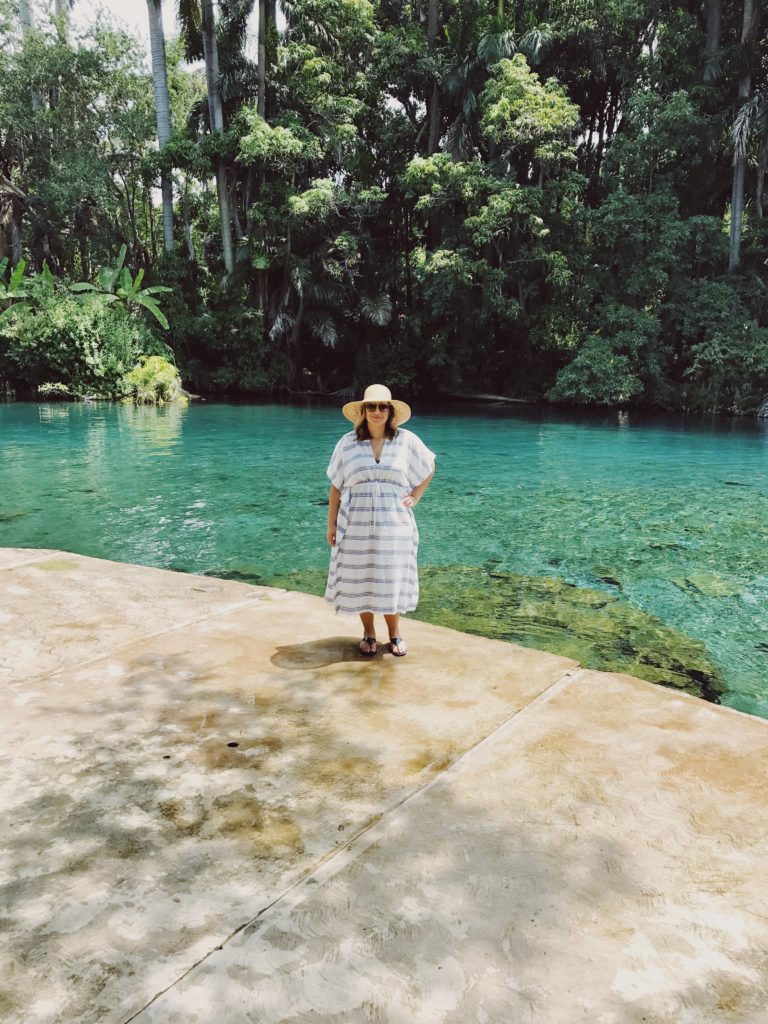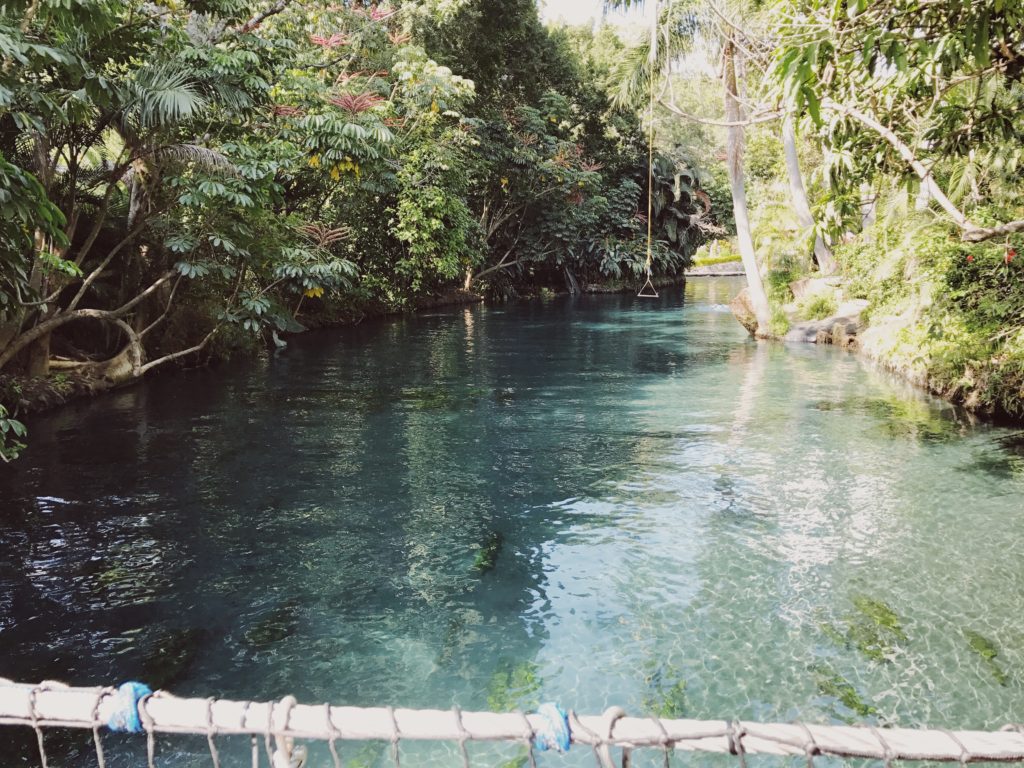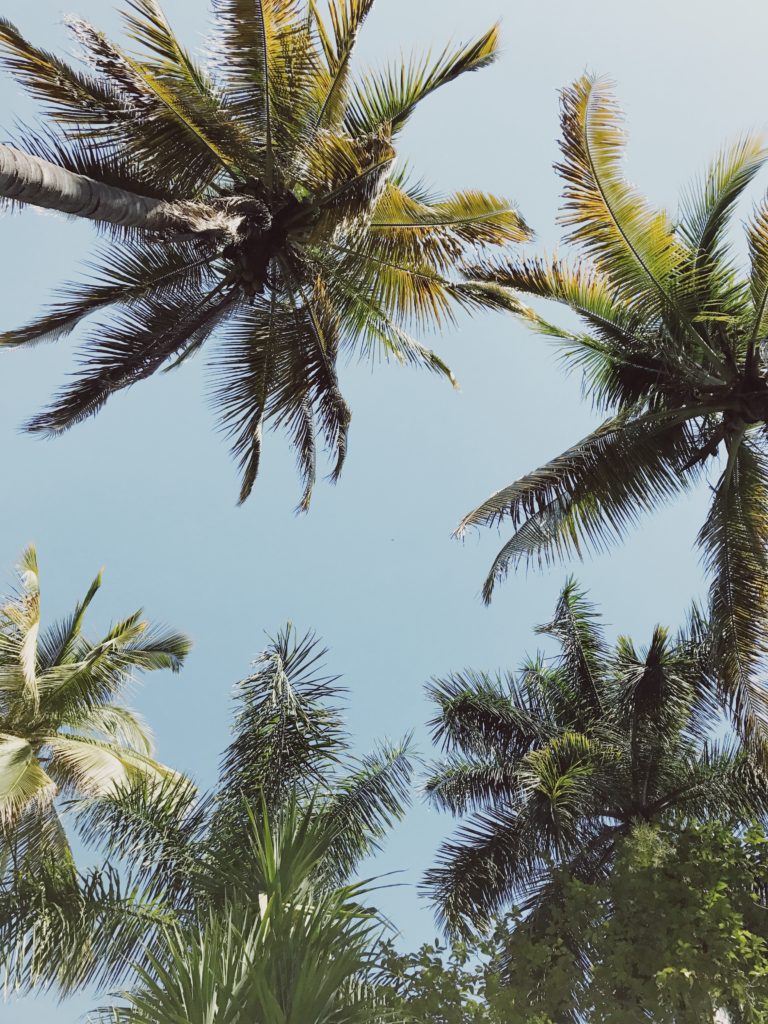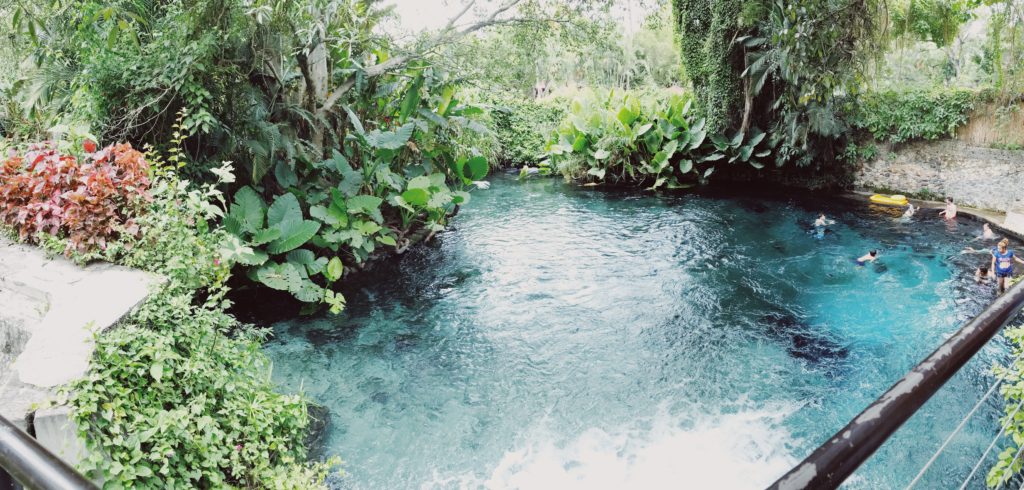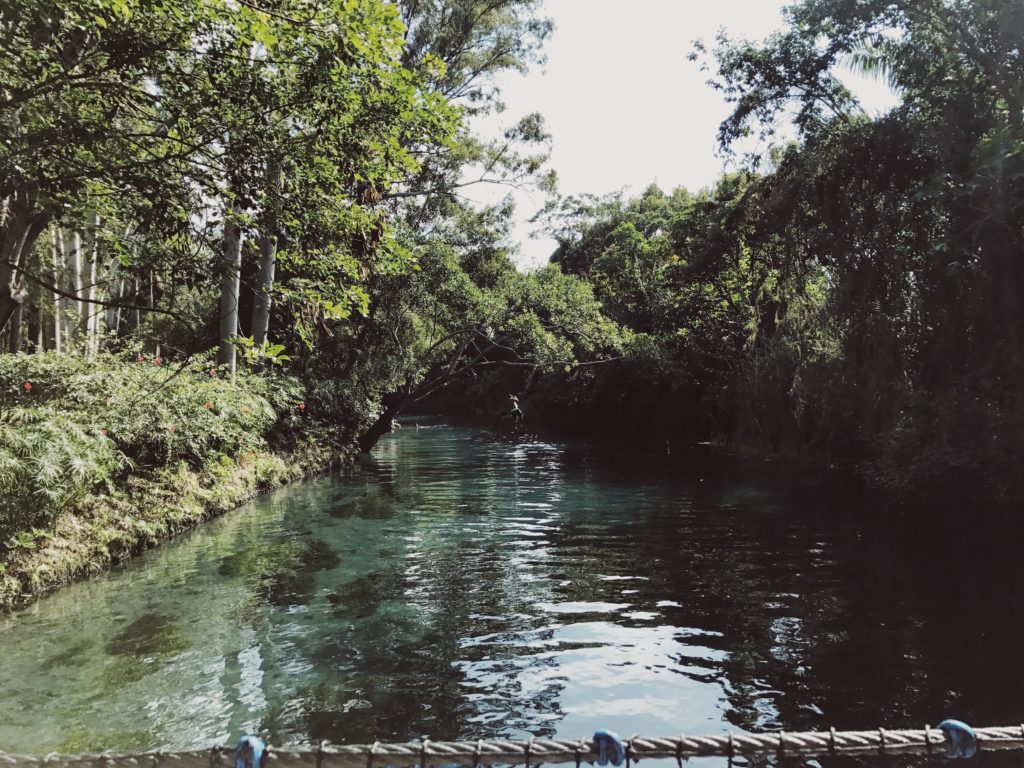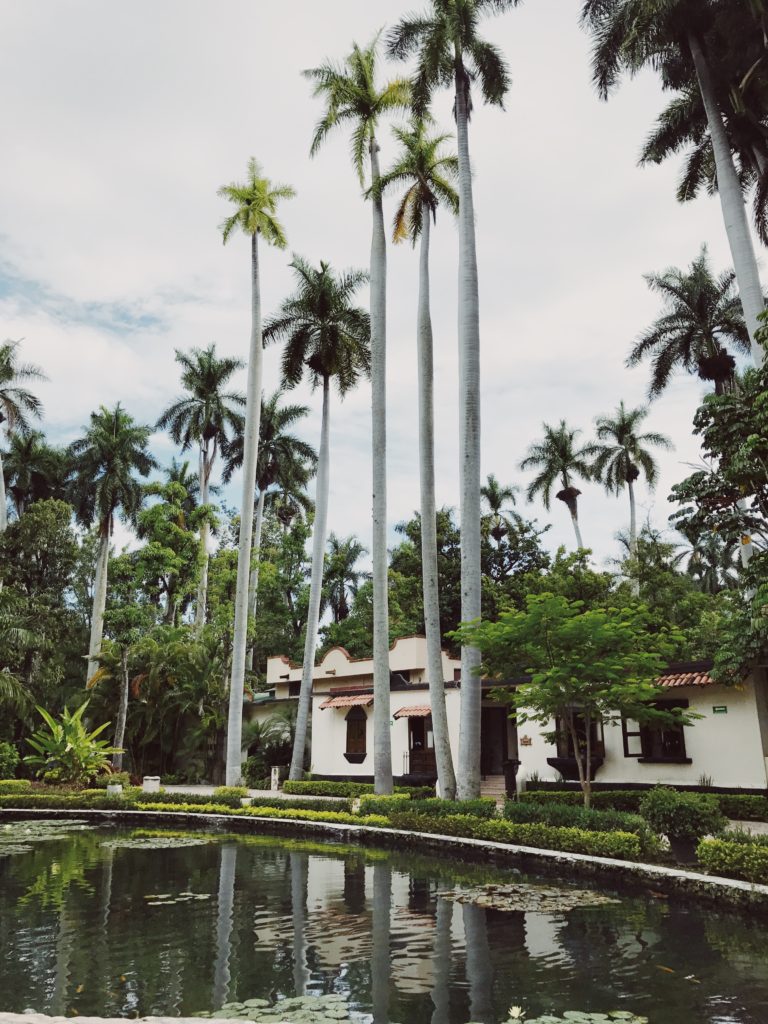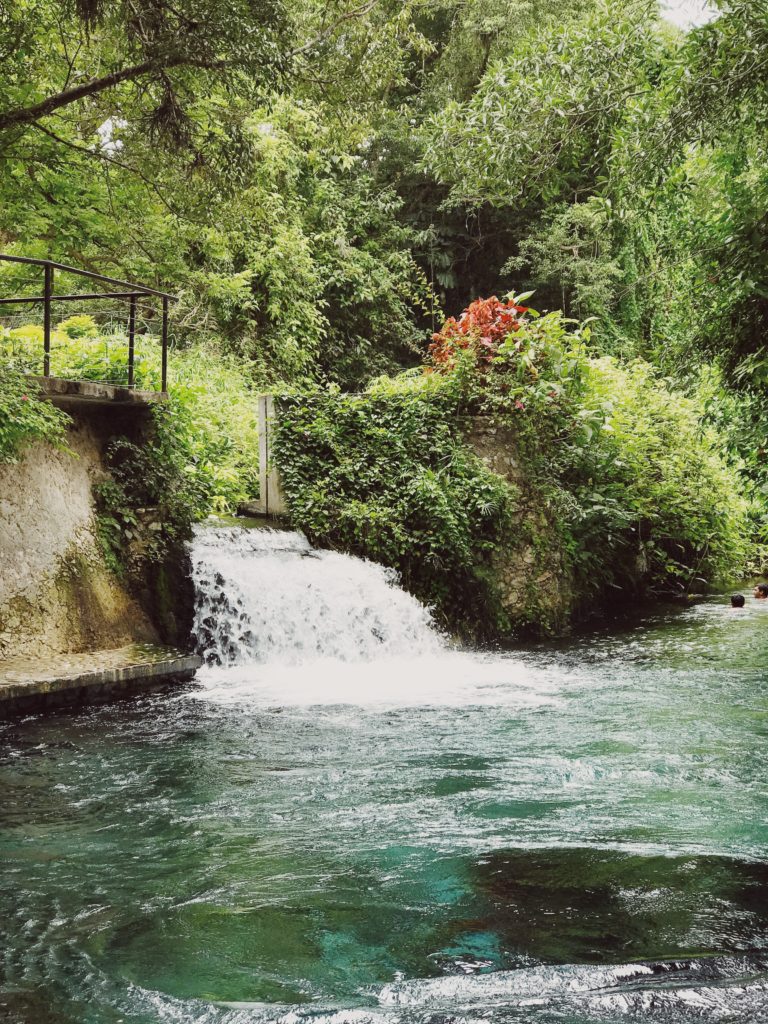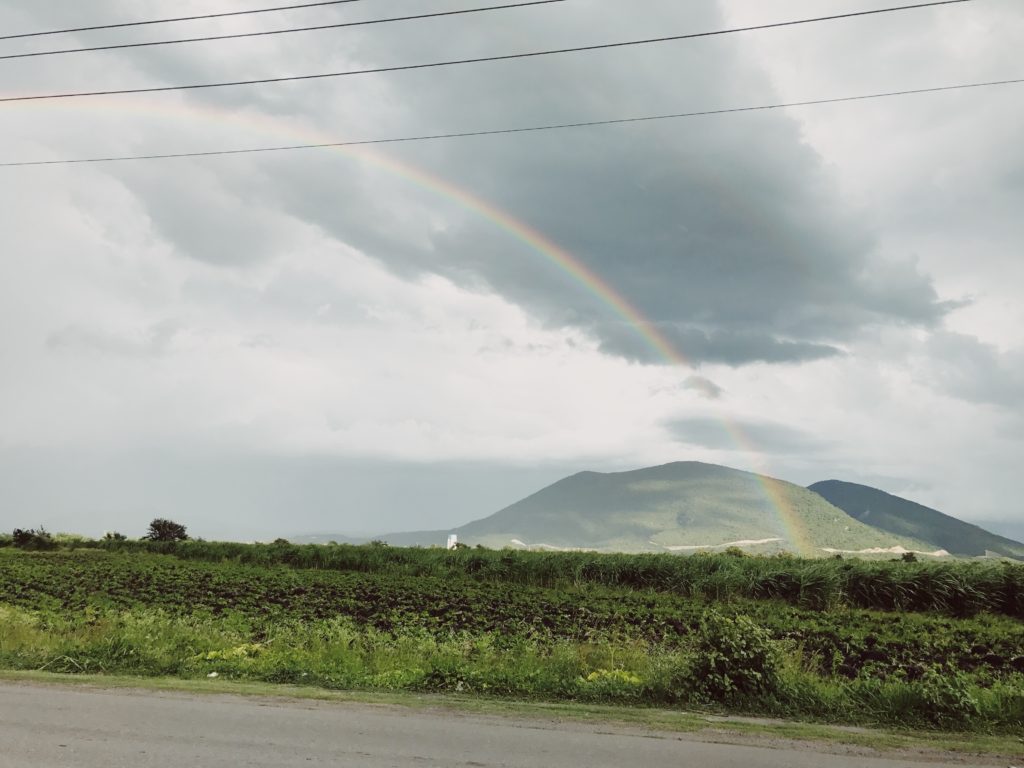 Day 4: Charming Town of Taxco
On our last full day we headed over to Taxco which is located in the State of Guerrero, about an hour and a half away from Temixco Morelos. Taxco is such a beautiful charming town known for their silver jewelry, terraces with picturesque views, beautiful white buildings with red-roof tiles and cobble stone streets. Love it! We started off with a guided tour of the Santa Prisca church located in the center of town. We then did some shopping and lunch with a view and hung out at the town center and people watched. On our way out we stopped at the Teleferico de Taxco (cable car) that takes you to the top of a mountain where Hotel Montetaxco is located. Such a beautiful view!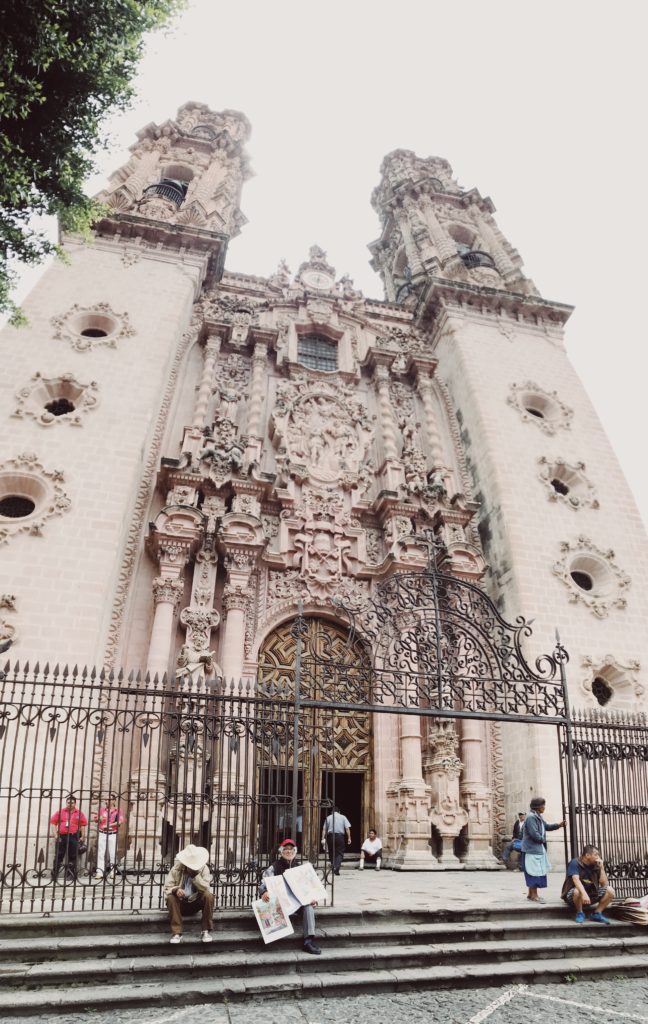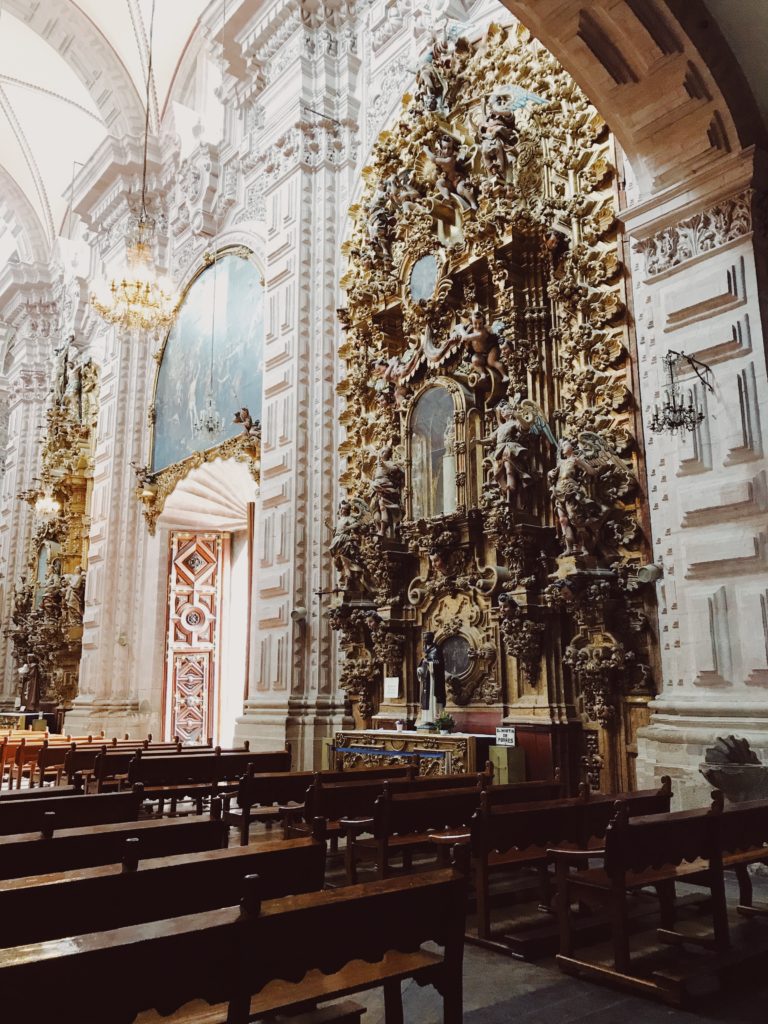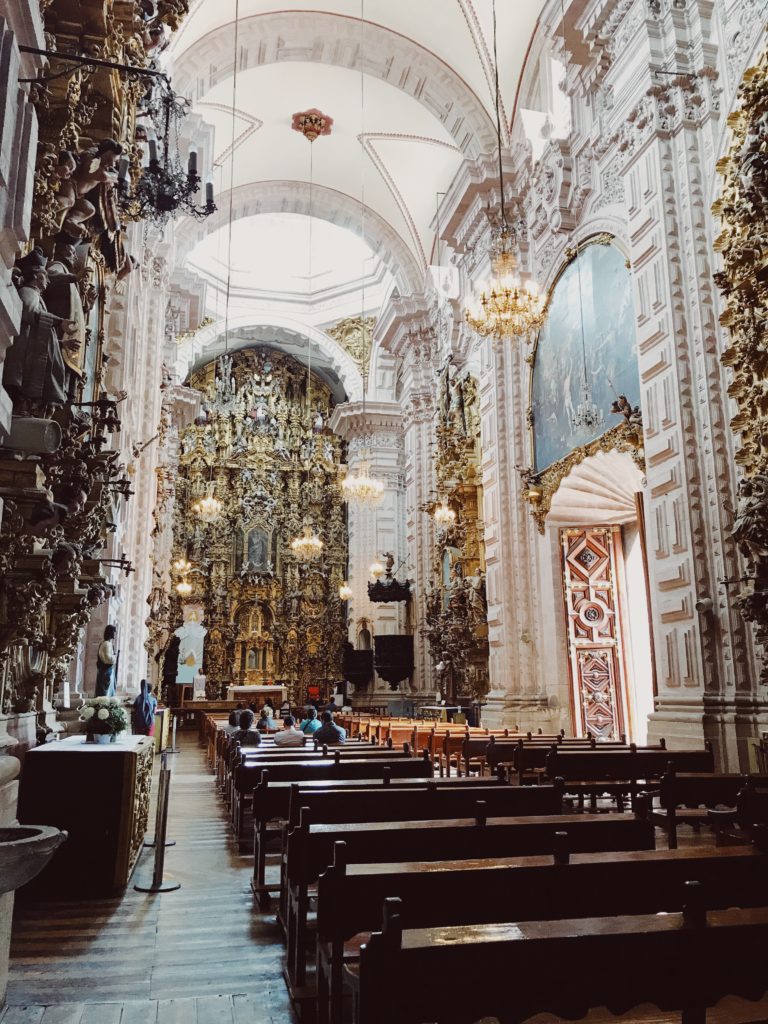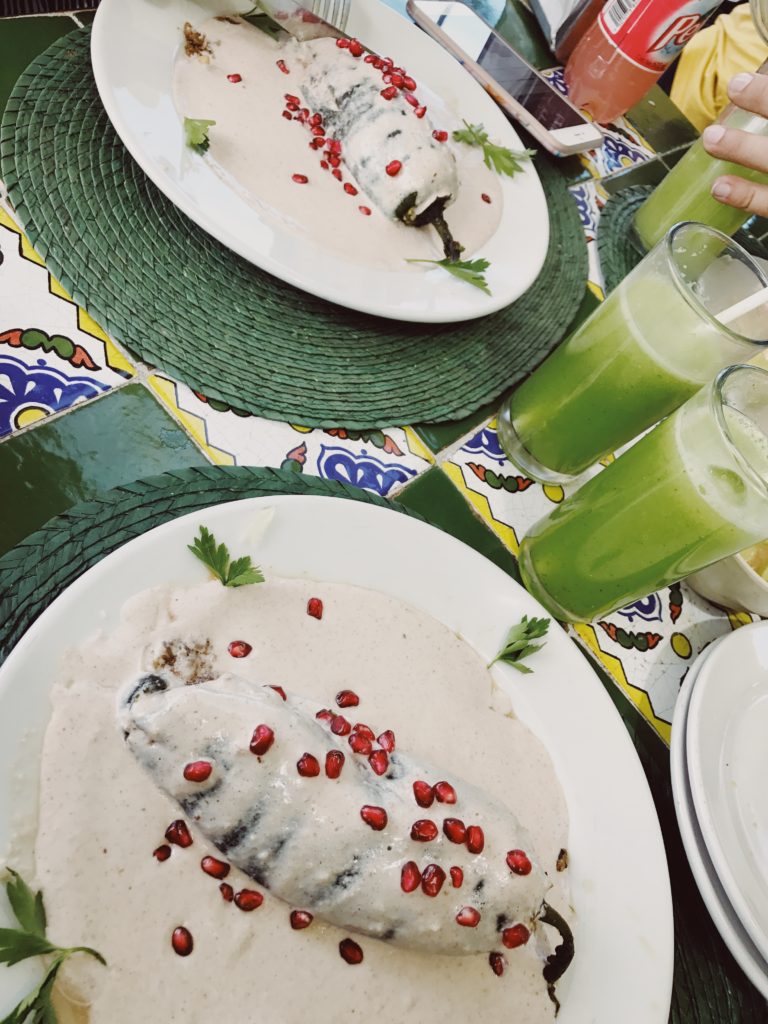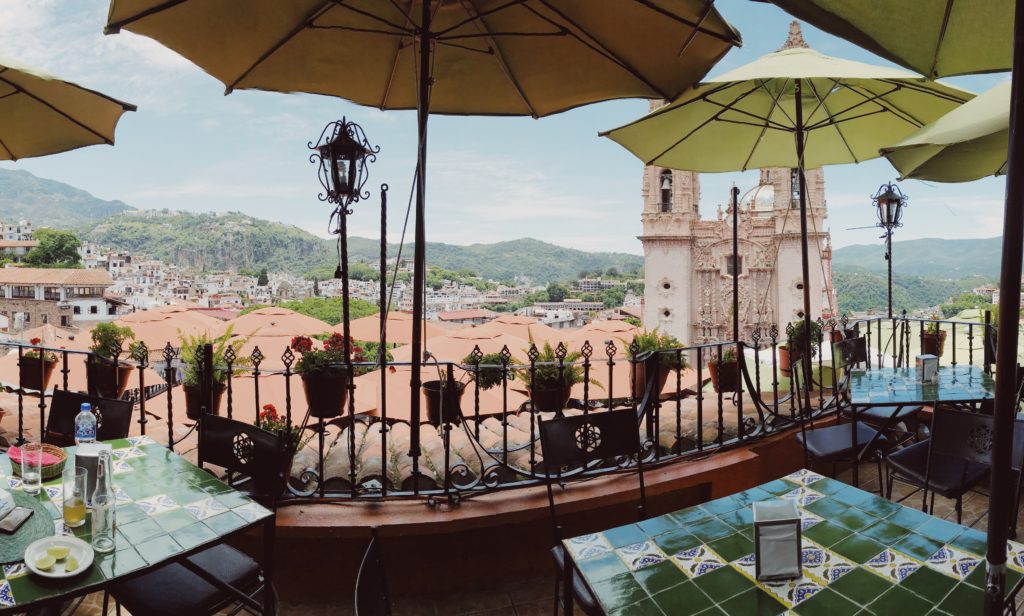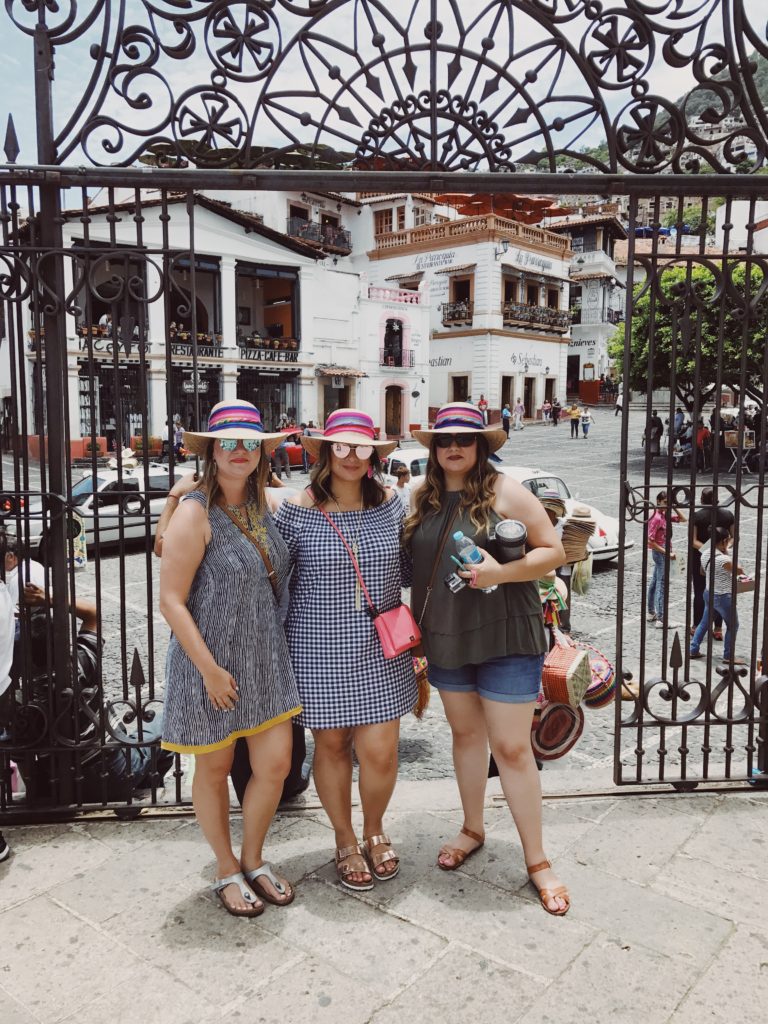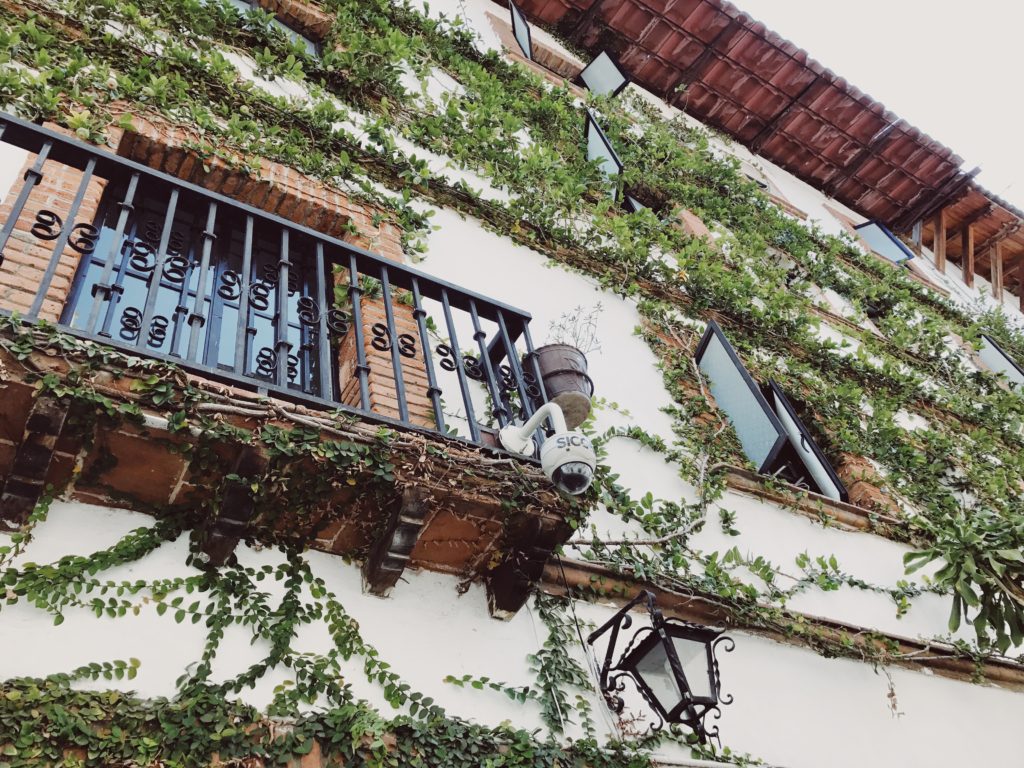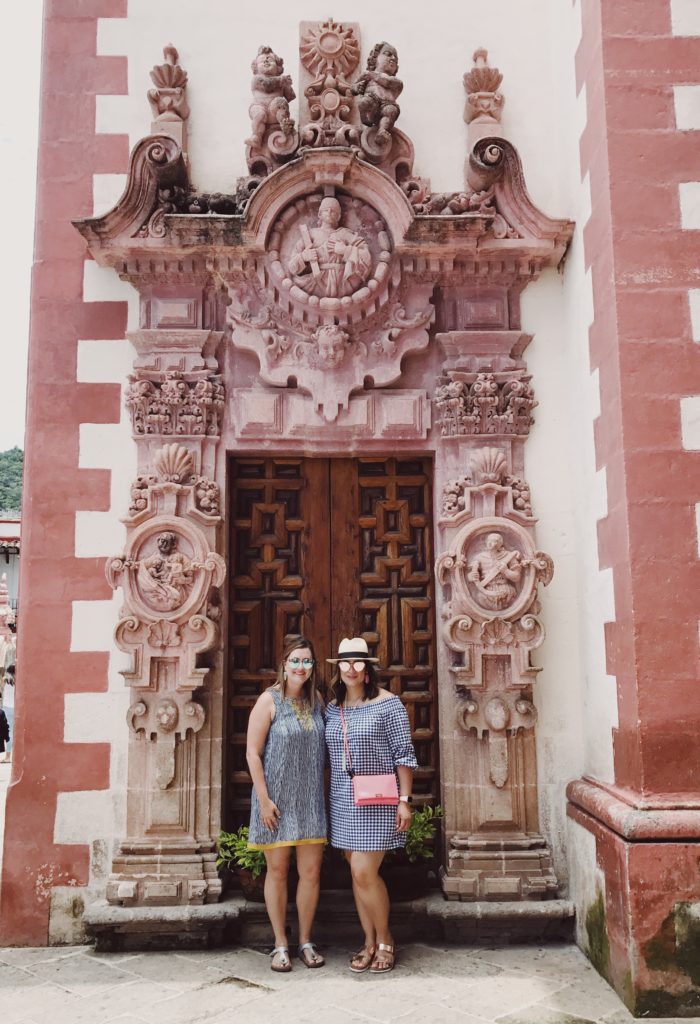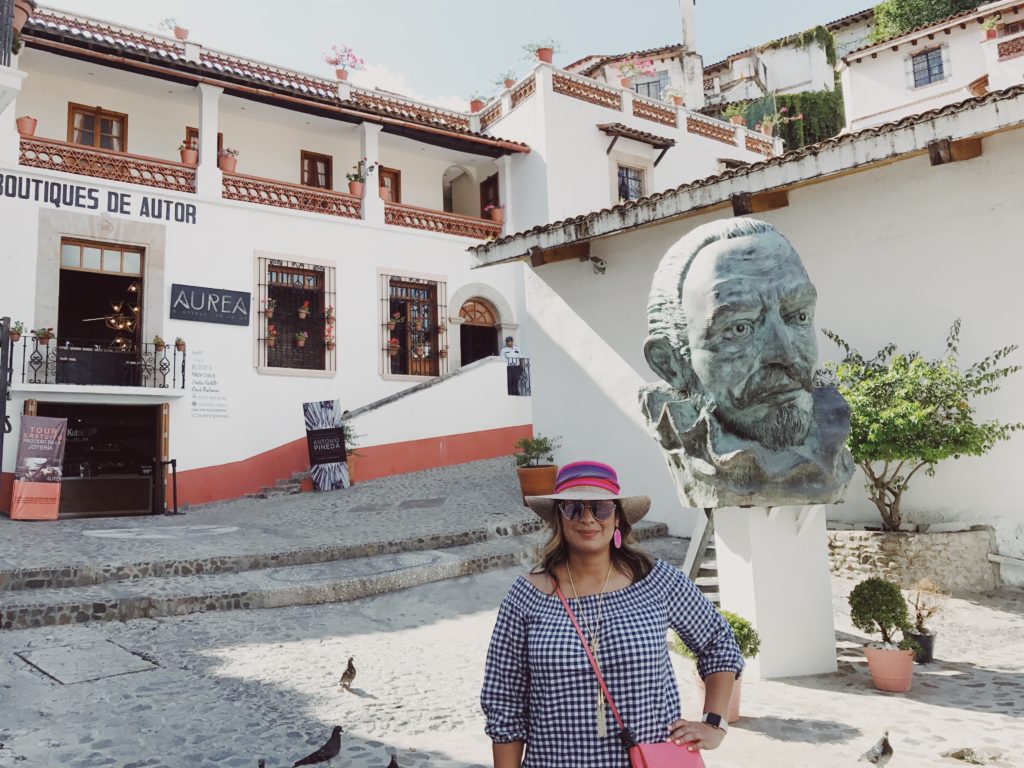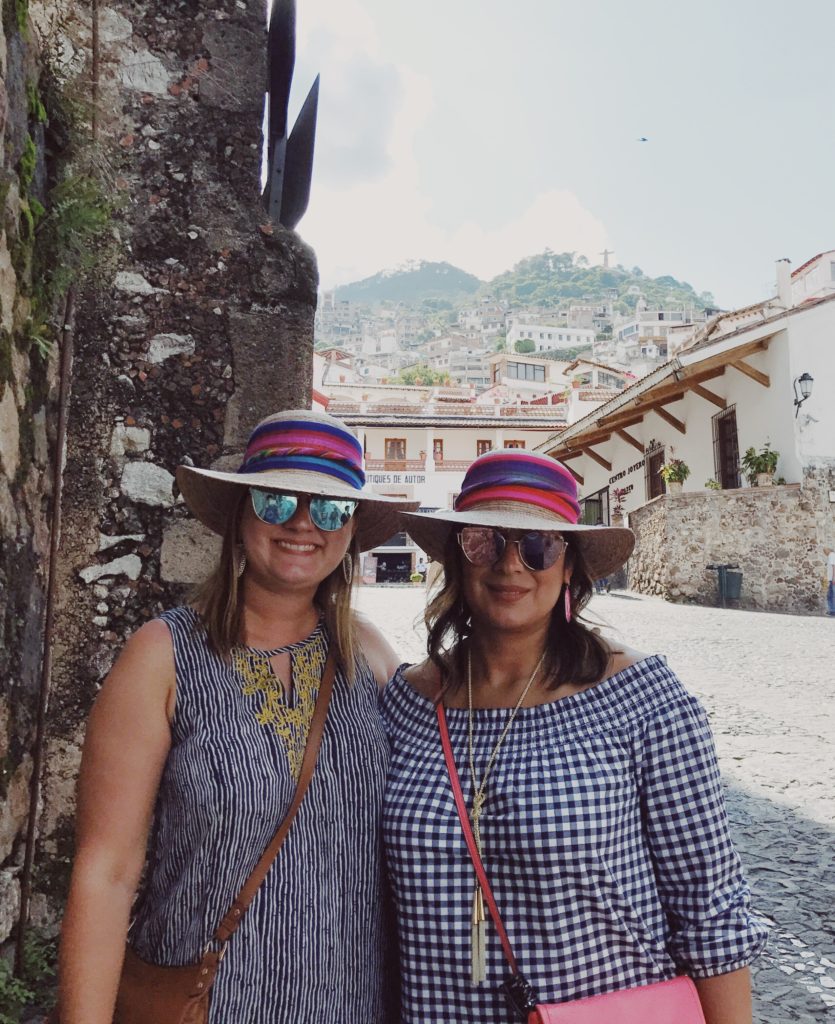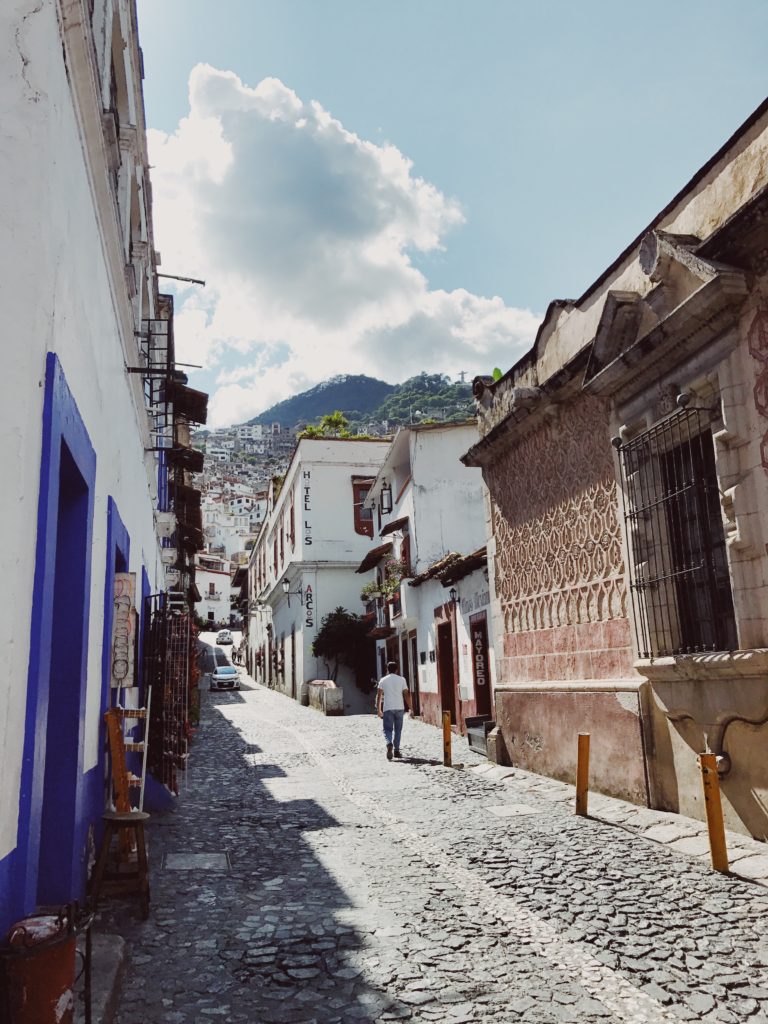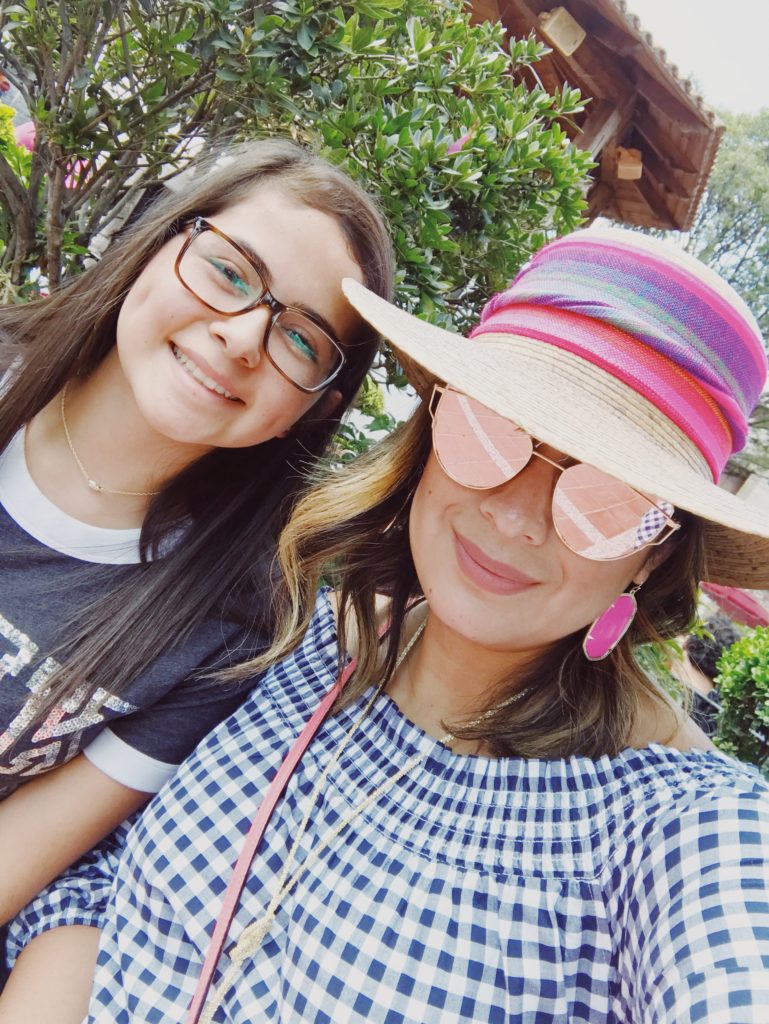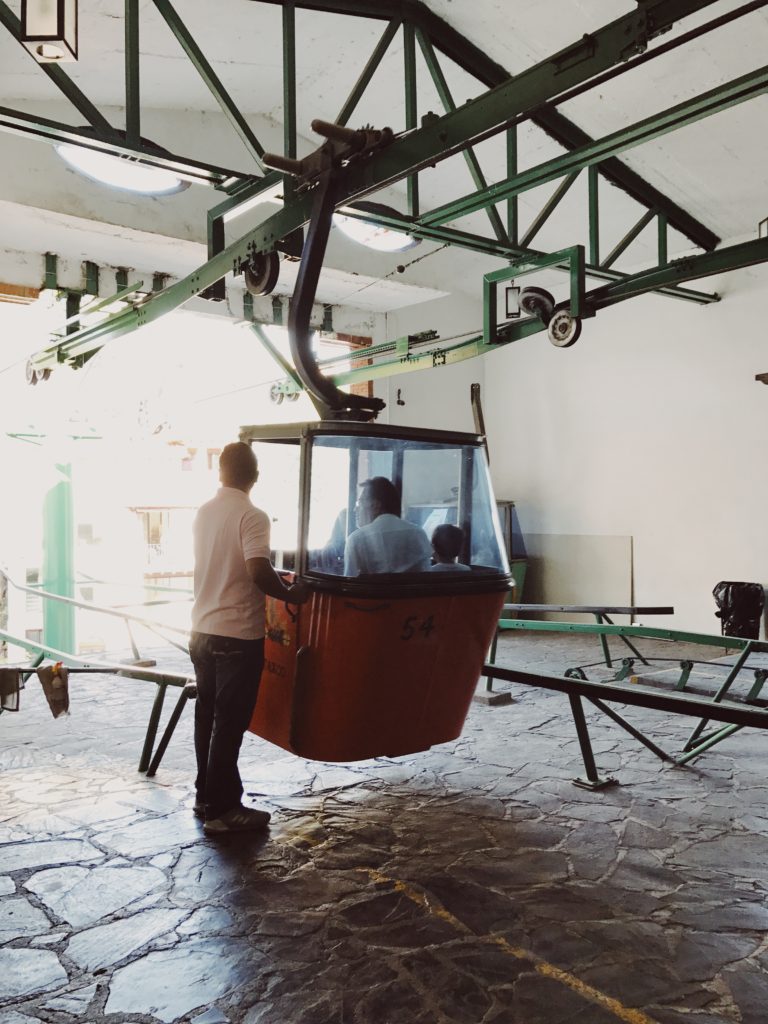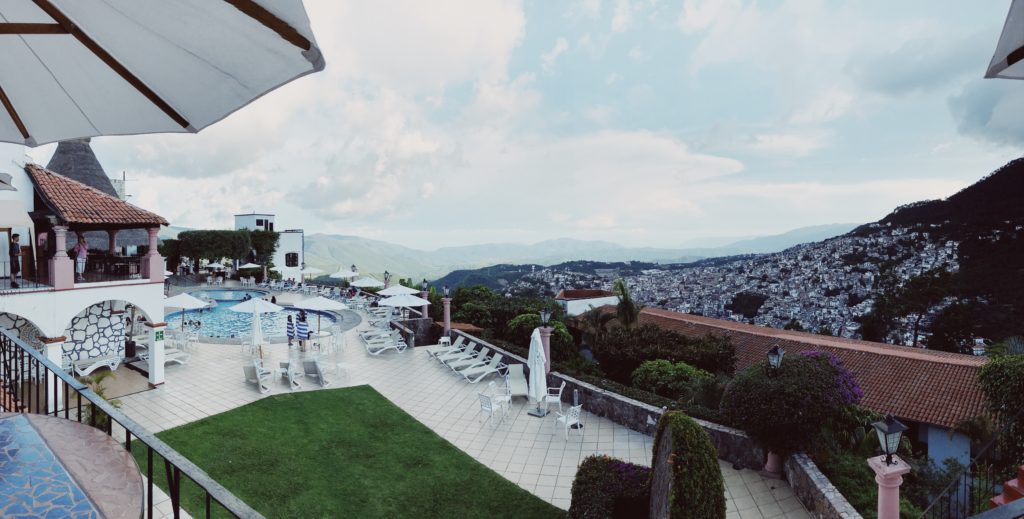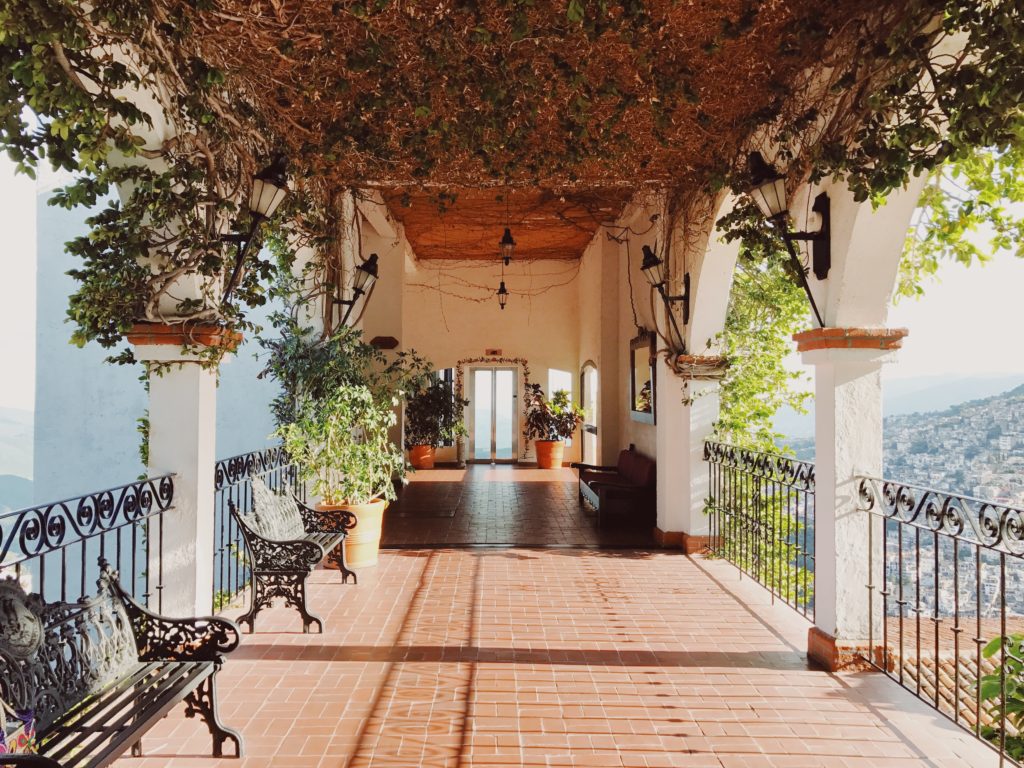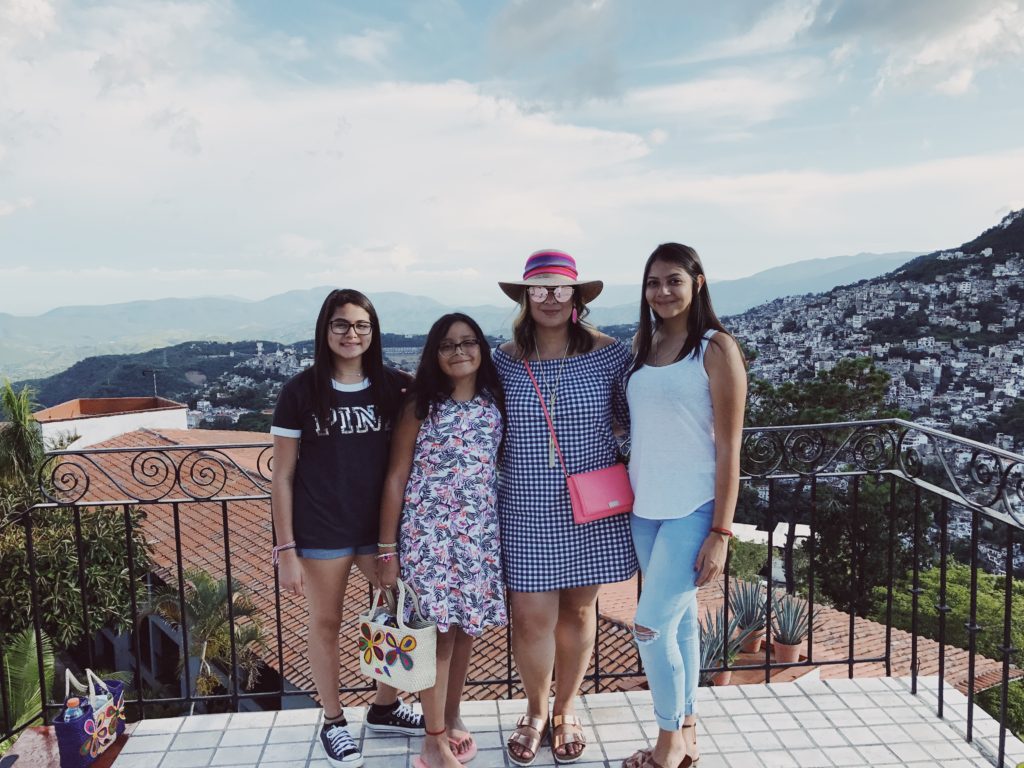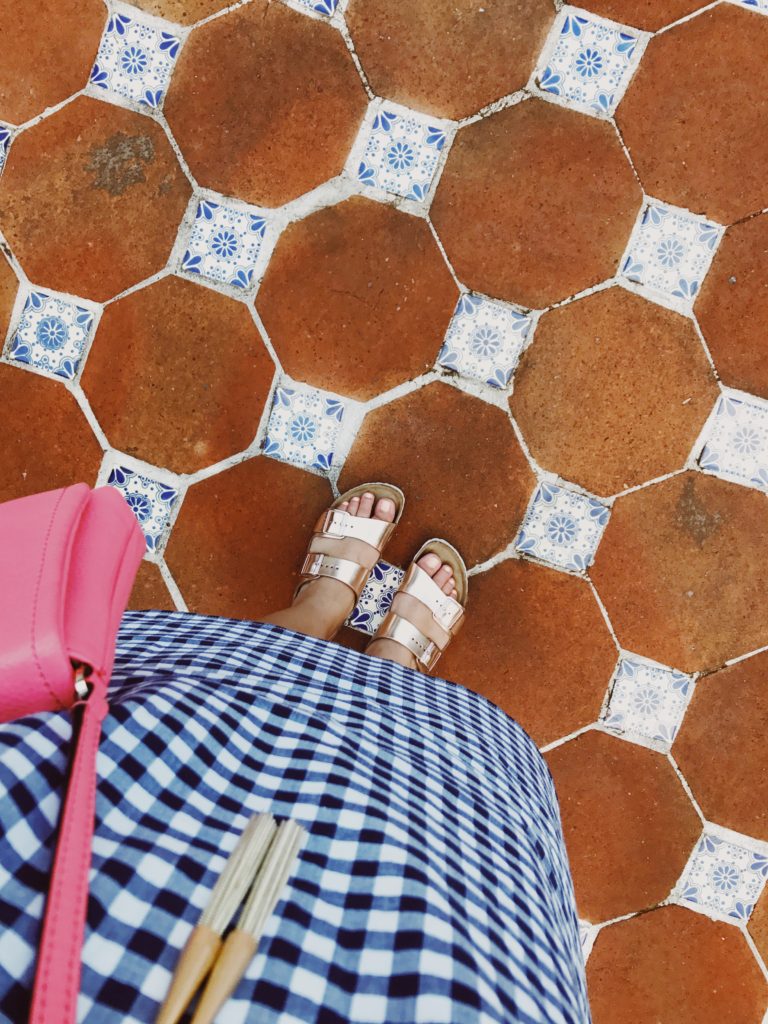 And I don't remember what day, but we went to go have pozole and it was so GOOD! Had to share the picture!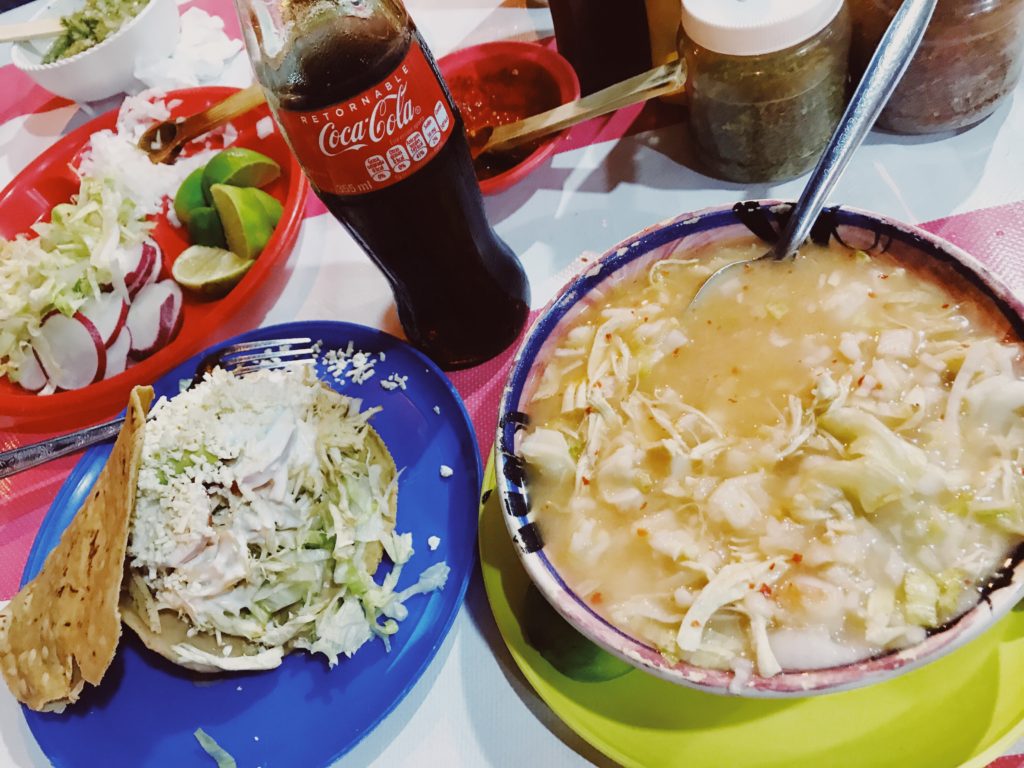 This was such a good trip and I am glad I finally made it back and got to show my nieces/nephew and friends where we would spend our summers! I definitely need to plan a trip back here soon to spend time with family and see and do more of the things we didn't get to do last summer.
Now tell me, have you heard of the State of Morelos, city of Temixco or Cuernavaca? Have you been? Tell me in the comments!
xoxo,
Raquel
P.S. Stay tuned for my next blog post on the second leg of this trip…Mexico City! #CDMX