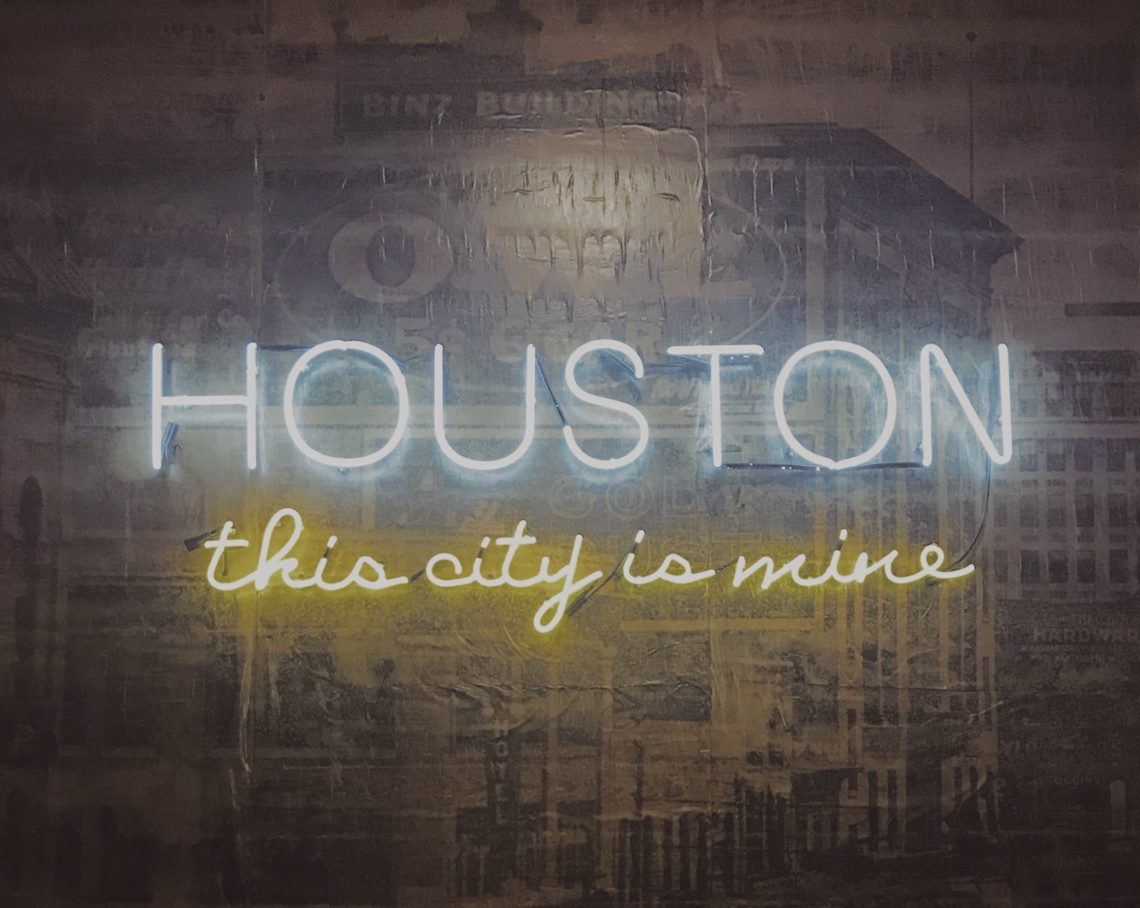 TGIF! Who's ready for happy hour on this beautiful Friday?! (raising my hand). A couple of Fridays ago our dear friend, Mariam (fellow newbie blogger), was in town visiting from London so our group of friends planned a much needed GNO to catch up! Our friend suggested the new restaurant Chapman & Kirby Bar + Kitchen located in EADO (or now known as East Village), which opened Summer 2017. This place is huge! There's an area set up with booths and tables, another lounge area with couches, a large bar, an area with more casual bar tables AND an outdoor patio area! When I arrived there was plenty of street parking but they also offer  valet.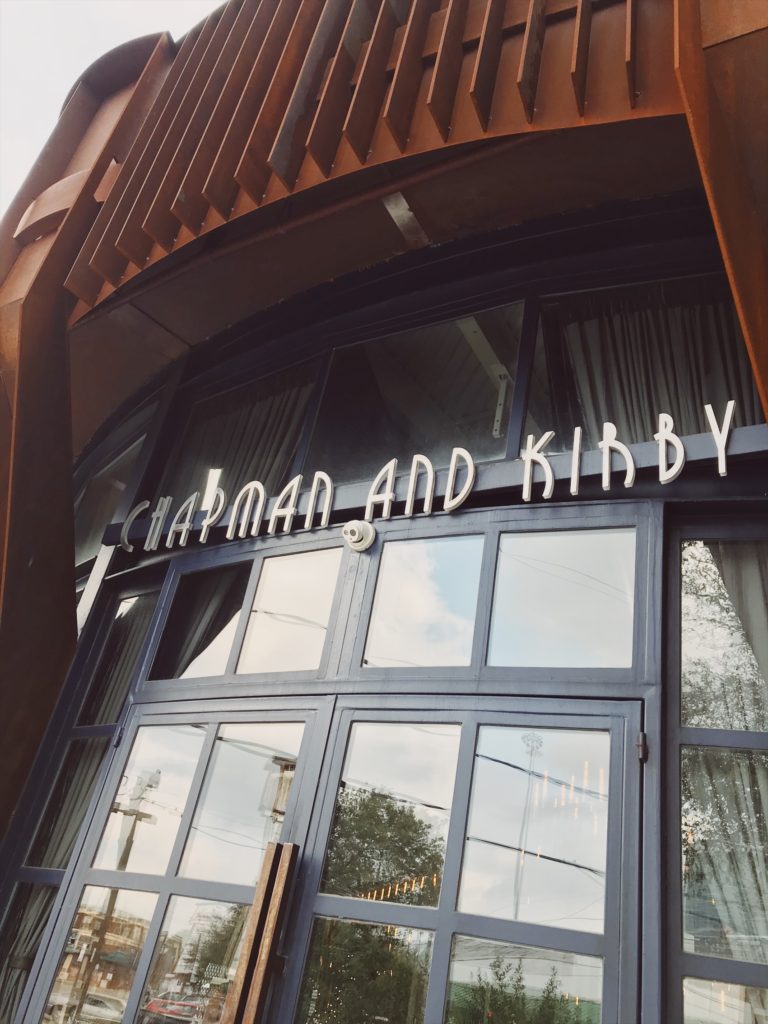 We went for happy hour and a bite so we sat in the booth area. The place was not packed, which I enjoyed but I am told that this place has a DJ and fills up around 11pm on Fridays and Saturdays. So if that is more your scene then maybe check it out at that time. My friend Mariam and I arrived earlier than the rest of our party so we were seated at our table and tried a couple of their tasty cocktails. Our waitress was friendly and helped with drink suggestions. We had the "Allen Parkway" and "The Summit", both were very tasty!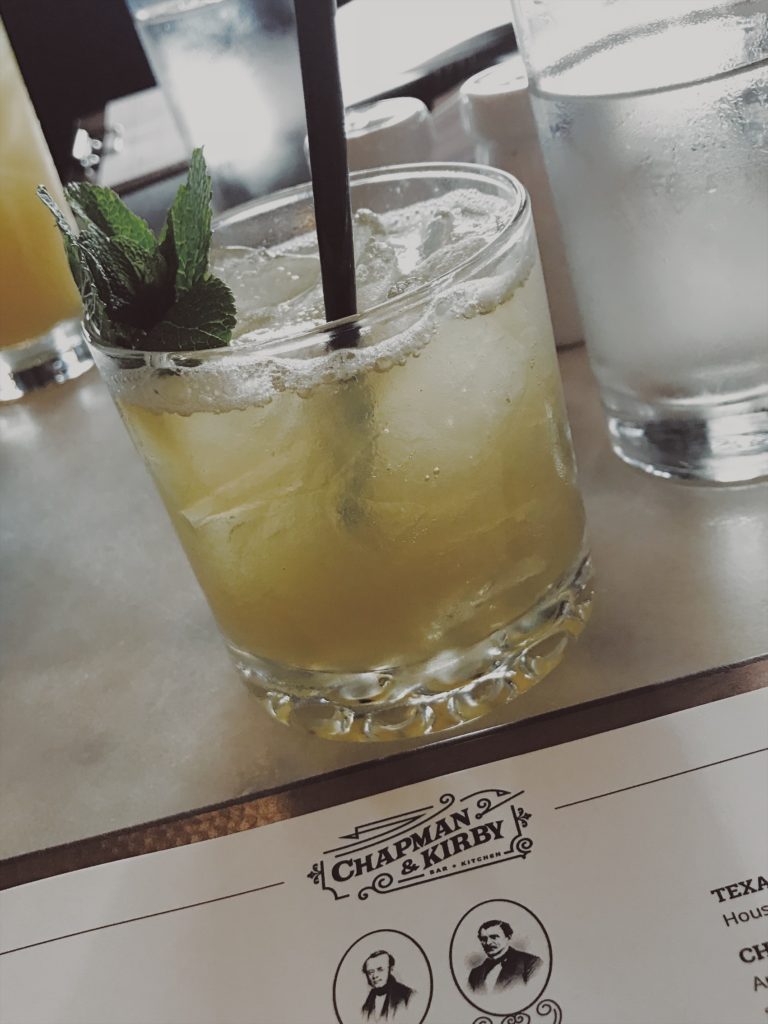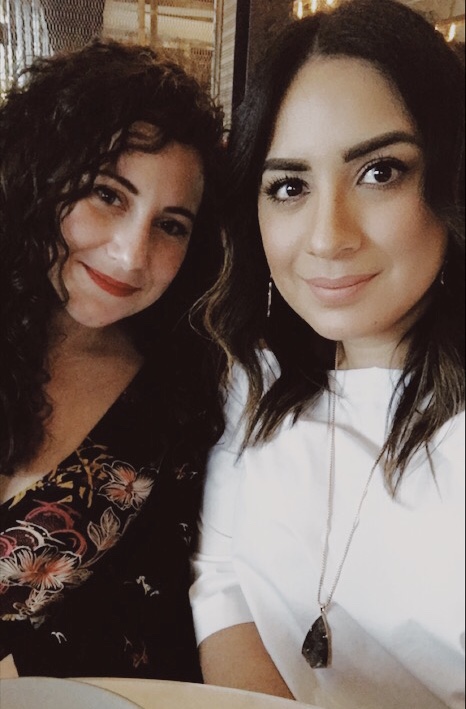 After the rest of our party arrived we ordered dinner. We all ordered something different: Mac & Cheese, Brussel Sprouts, Brocolini, Texas Beer Battered Chicken Tenders, Chapman & Kirby Burger, Ribeye Tacos and Brie Flatbread.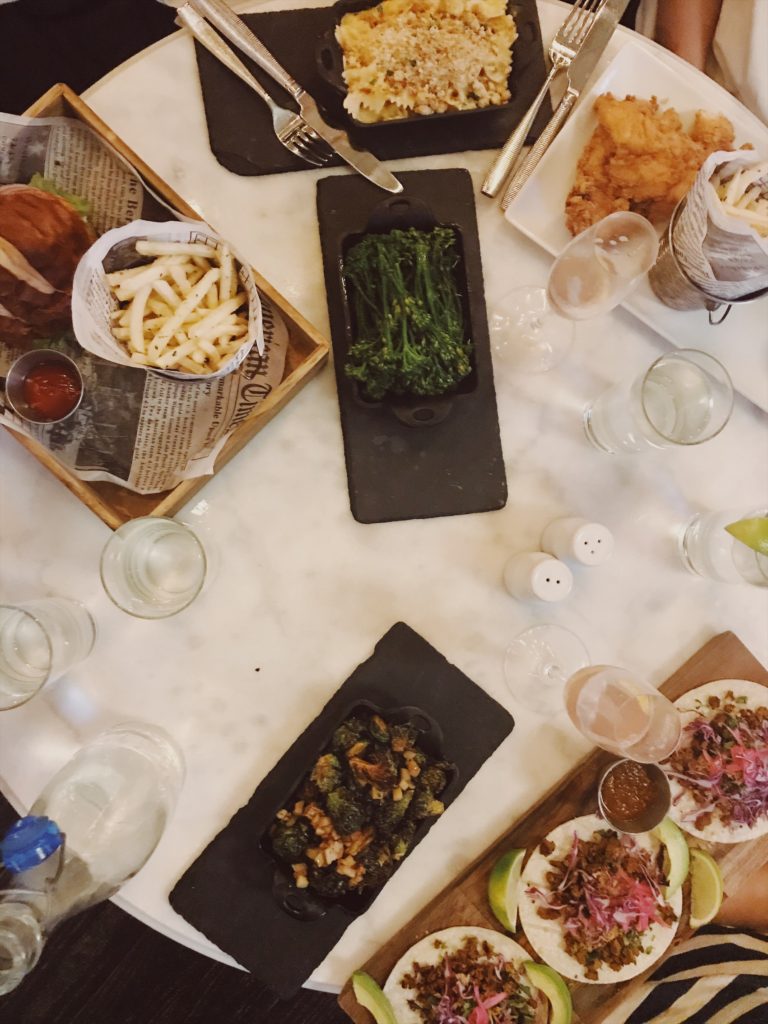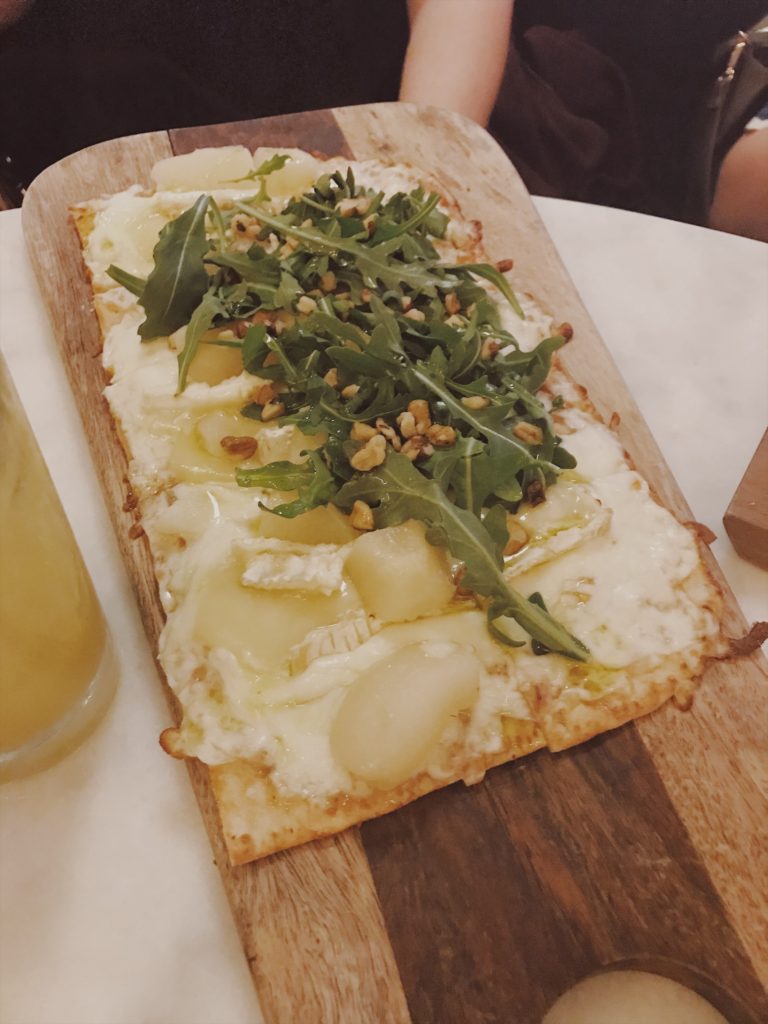 When they bring you the check they include post cards, which were a great touch considering our friend moved to London last year. She planned to send one to her hubby who is back in London!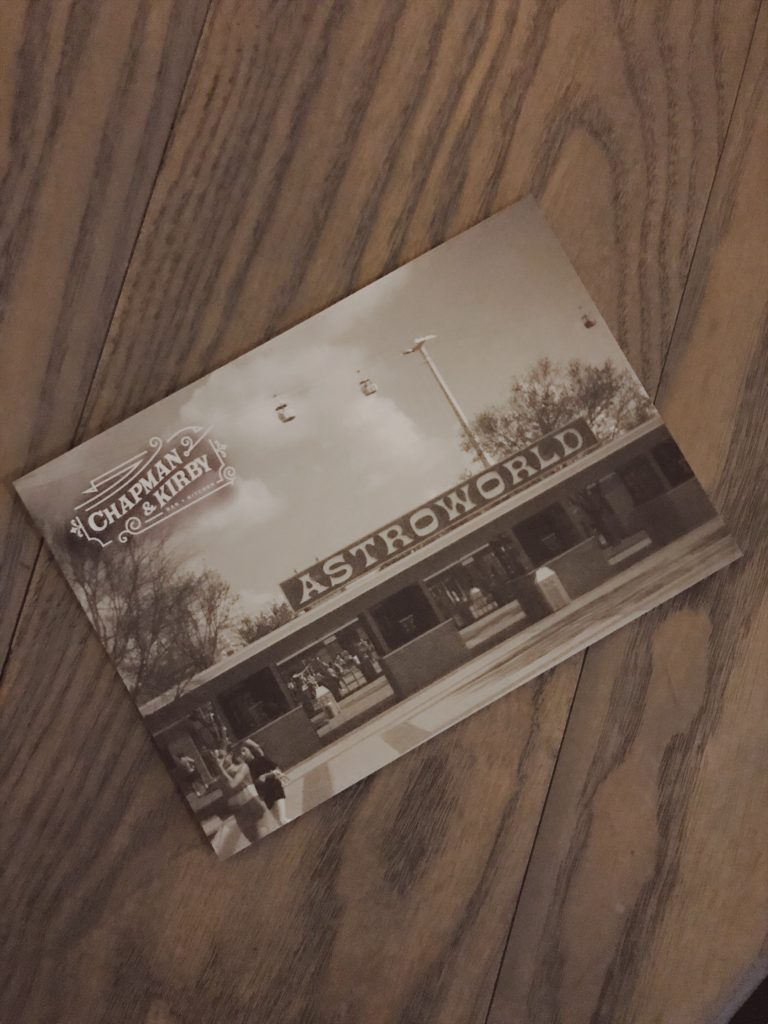 And of course, we had to take pics by their "Houston: this city is mine" wall.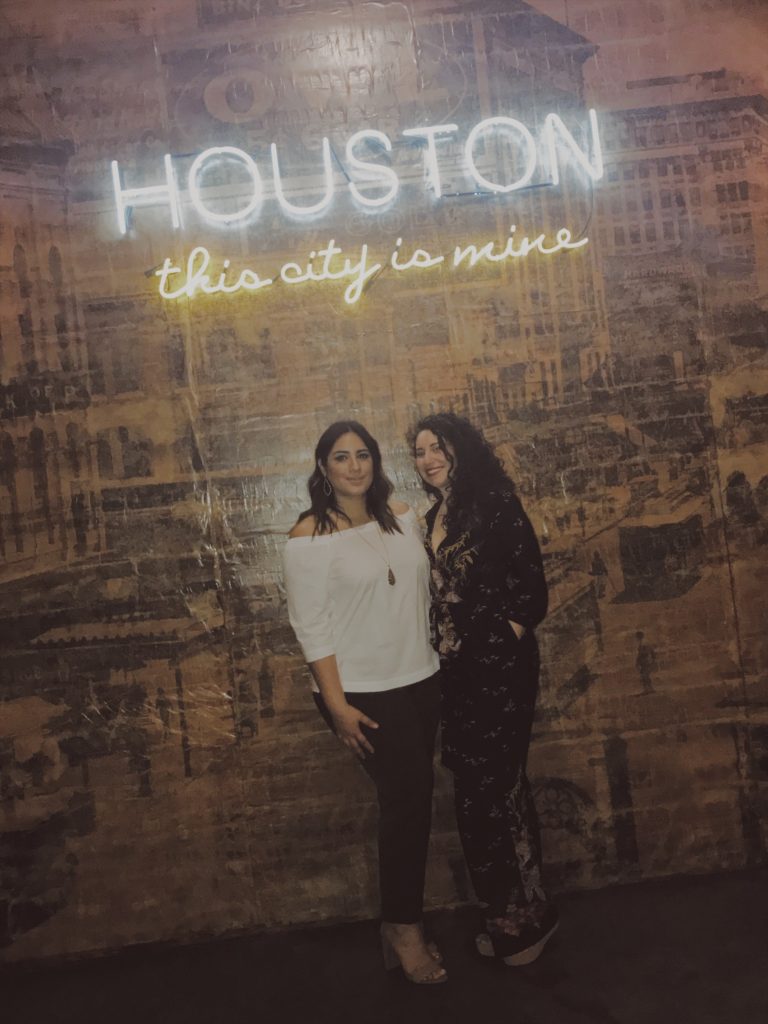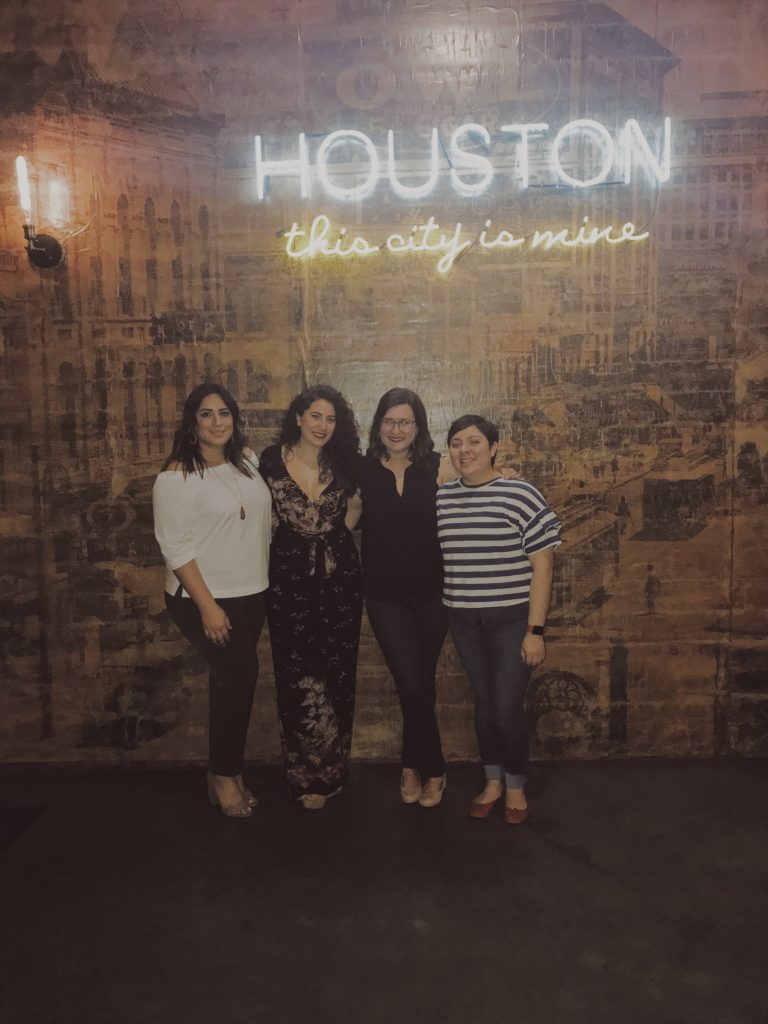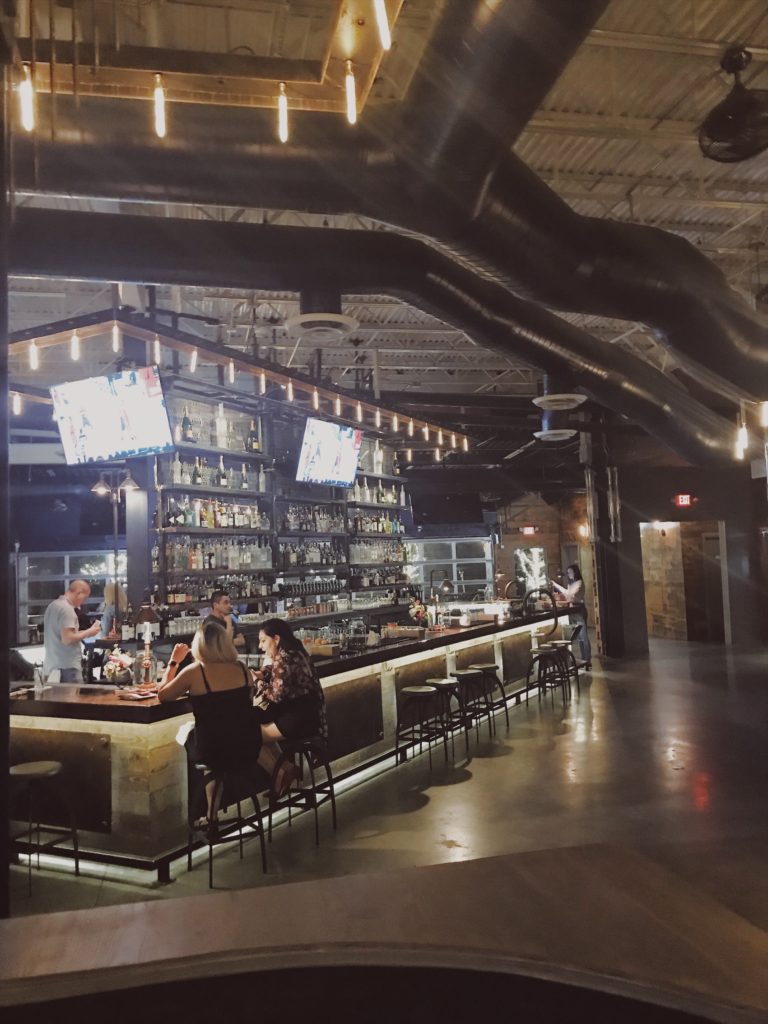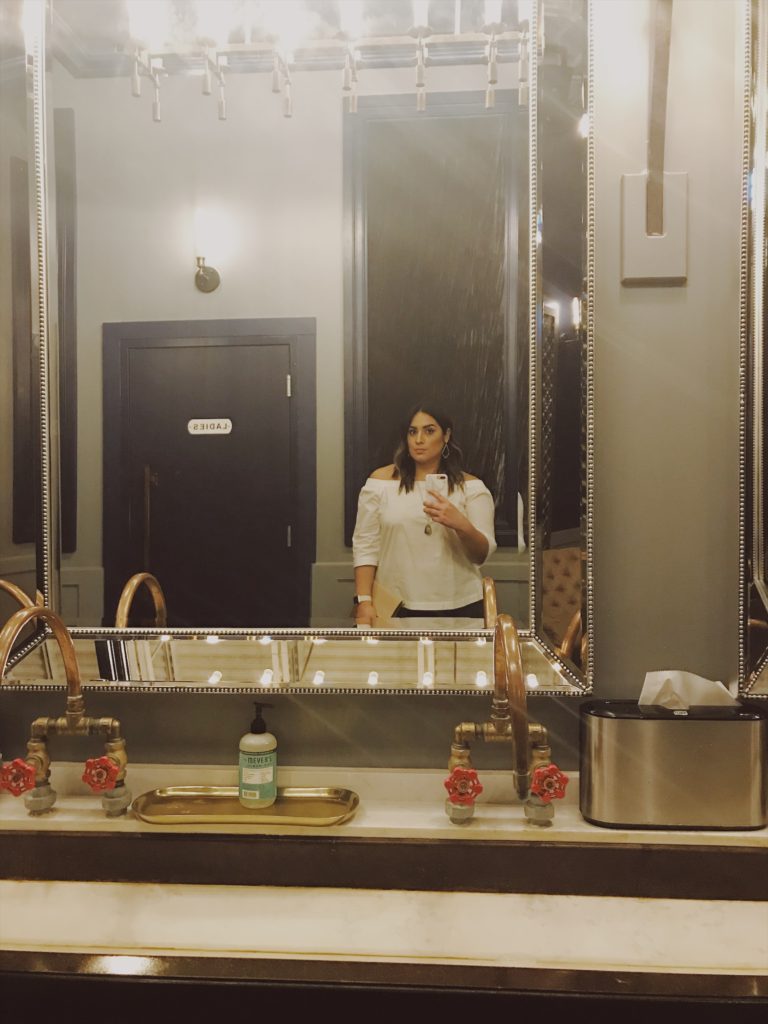 We all enjoyed the food, drinks and had a great time! Have you guys had a chance to check it out? If so, let me know what you thought!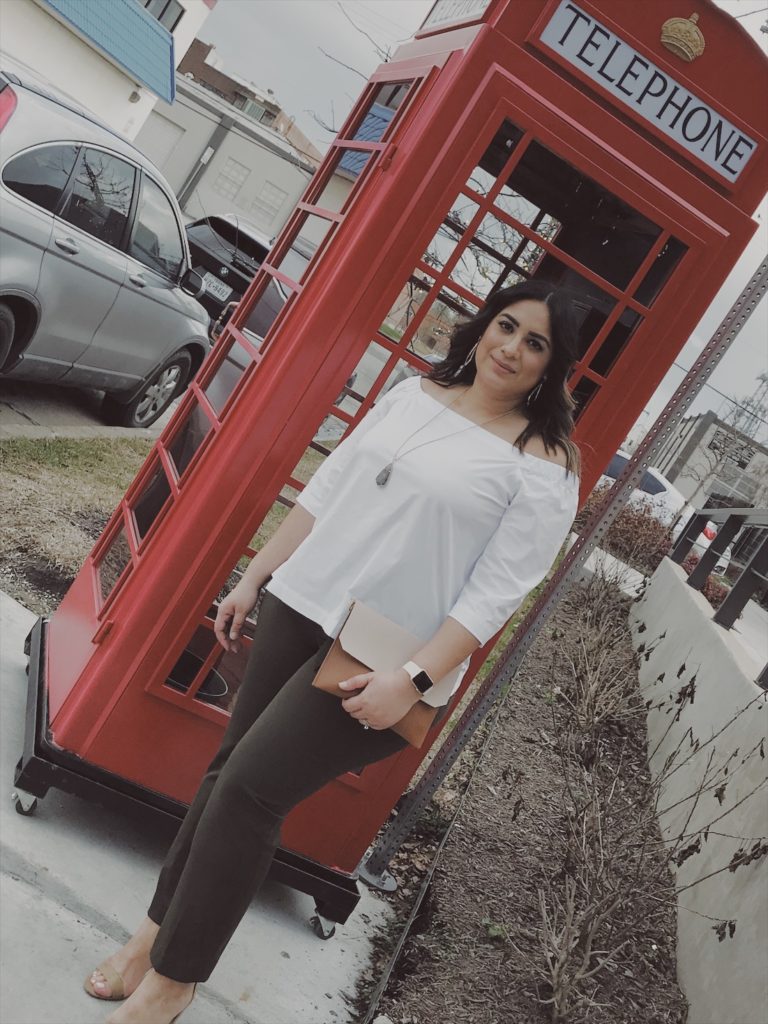 Outfit deets:

Loft Slim Tie Waist Pants (extra 50% off) | Target Lulu Block Heel (major sale) | Similar off the shoulder top: Nordstrom here, Macy's here.

Ceibo Official Clutch | Kendra Scott Carole Necklace| Kendra Scott Sophee Drop Earrings | Apple Watch
xoxo,
Raquel
Follow my two blogger friends featured on this post. Mariam from texpatinlondon here and Rebecca from Be Happy You're Loved here.
*Not sponsored, all opinions are my own